We should expect a few upsets in women's grand slams but I feel we will get even more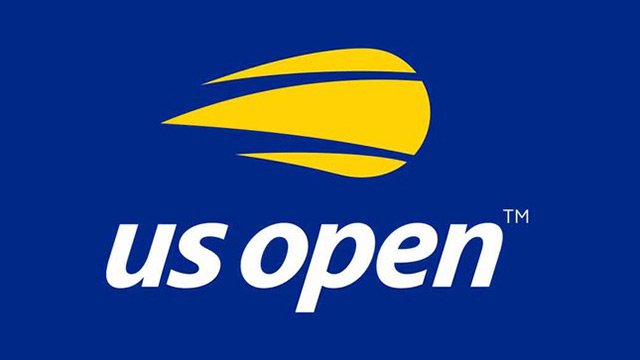 than usual. We have seen some younger players taking their games to the next level and it will be interesting to see if they can keep their heads on the biggest stage.
Predicting women's slams is a bit like knitting fog but let's have a go anyway.
.
Section One
A very strong section. Halep has been in great shape in 2018. Her probable third round opponent is Pavlyuchenkova who took her to three sets earlier this month. Their last two meetings went to a third set.
If Venus Williams can beat Giorgi in the second round she is likely to find sister Serena waiting for her in the third round. The winner of that one will play Halep.
The other half of this draw has Pliskova. She has had a good season overall but there have been some disappointing losses. She should be safe enough up until the third round where she will meet the winner of the match between Muguruza and Barty.  I give Barty the edge there.
Predicted quarter final: Halep v Pliskova
.
Section Two
Last season's champion Sloane Stephens is in this section.  If she is to defend the title she has to get through a tough first week. Azarenka will make her work hard in the third round and it is likely to be Mertens that she plays in the fourth round.
Strycova and Gavrilova are capable of upsets but will have to improve on recent form.
The other half of the section is headed by Svitolina. Goerges and Makarova have both played well recently on hard courts.  Svitolina has a tricky second round match with Radwanska to get through. I think she wins that but it could be a tight match.
Makarova and Goerges will meet in the second round. Makarova is difficult to predict this year but has lifted her game recently. I still favour Goerges to take a 3 setter.  Sevastova would be her next opponent.
Predicted quarter final: Stephens v Svitolina
.
Section Three
Another strong section. Konta, Sharapova, Ostapenko, Keys, Cibulkova and Wimbledon champion Kerber are all in with a chance. Puig and Suarez Navarro have also put in some good performances on hard courts in recent weeks.
Konta meets Puig in the second round.  That won't be easy.  If Konta gets through it she will probably see Suarez Navarro in the third round.
Sharapova and Ostapenko look set to play each other in the third round. I give Sharapova the edge there. The winner of that match will meet Konta in the fourth round.
The other half of the section sees Kerber meet Cornet in the second round. They met in Montreal this month and Cornet won in straight sets. That was Kerber's first match after the Wimbledon final and she was more than a little rusty. She will be keen to take some revenge next week.
If Kerber makes it past Cornet then Cibulkova could be her next opponent. Cibulkova isn't having her best season ever but if she is in the mood she can be a very tough player to beat on a hard court.
Madison Keys has the easiest draw of the top players in this section. She should be comfortable up to the fourth round where she will play Kerber.
Predicted quarter final: Konta v Kerber
.
Section Four
This is arguably the most open section of the draw.
Kvitova is having a strong season. She reached the semi finals in Cincinnati this month and got to the quarter finals last week in New Haven but retired from that match. She reached the quarter finals at the US Open in 2017.
Sabalenka has been playing excellent tennis recently. She has played a lot of matches and is in the final in New Haven. She will probably meet Kvitova in the third round. I would expect Kvitova's experience of slams to help her through that match.
Sasnovich is probably going to reach the fourth round. Her second round opponent will be Babos who has improved a little recently.  Osaka has the game to do well in the early rounds and i expect her to play Sasnovich in the third round.
The bottom half of the section Has Wozniacki along with inform Bertens, Kontaveit and Tomljanovic.
Wozniacki's second round opponent is likely to be Tsurenko who has also shown strong recent hard court form.  Wozniacki has had what was described as a minor leg injury. She was disappointing at Wimbledon losing in the second round to Makarova and lost to Sabalenka in Montreal. She retired from her match with Bertens  in Cincinnati.
Even if Wozniacki makes it through her tricky first three rounds she will struggle against Bertens in the fourth round.
Predicted quarter final: Kvitova v Bertens