Hi,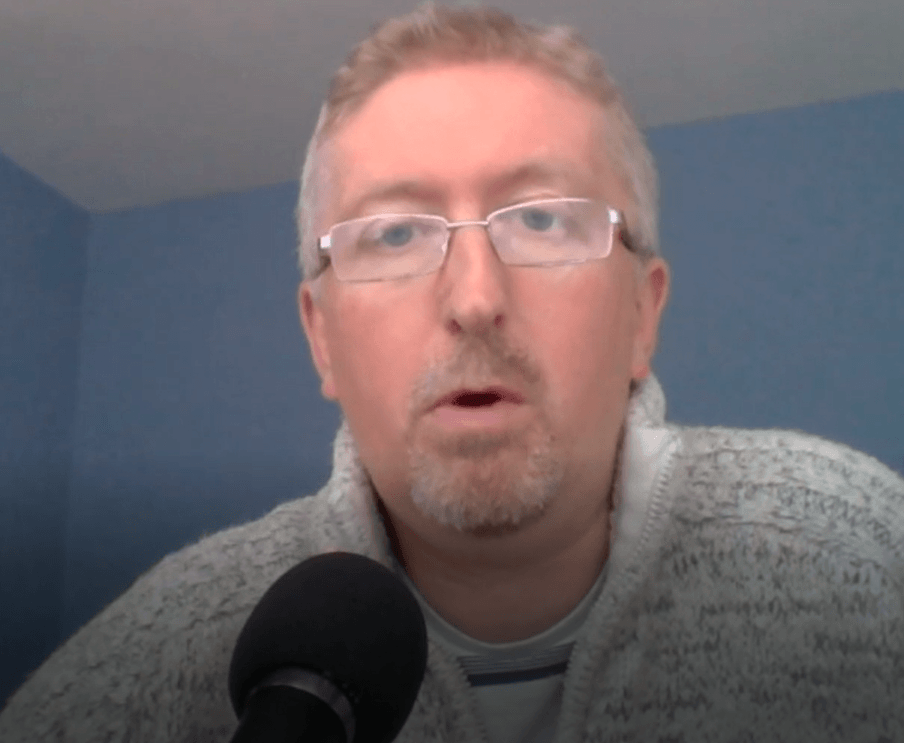 I'm Paul. I have been trading tennis on Betfair since about March 2008. I became a full time trader in July 2010. I was frustrated by the fact that
no-one would help me even on the smallest question. This blog wasn't originally even supposed to be a blog. I wanted something that I could update easily with match tips for my site at www.tradesharktennis.com .
The site was set up for me to continue helping newbie tennis traders and also to build a trading community. If I can save people the time I wasted learning everything from scratch then it will be a success 🙂
I'm a typical Yorkshireman as you'll see from my no nonsense approach to trading, teaching trading and life. I have little time for free loaders who want everything done for them but if someone makes an effort to help themselves they will get my help, advice and respect.
I was brought up to have very strong ideas of right and wrong and of how things should be done. That extends to my blog, skype chatroom and website www.tradesharktennis.com . Comments will be moderated but I welcome criticism as long as its constructive. Abuse will not make it onto the site. If you think I'm a tosser, why are you reading my site?
The daily match tips are based on the analysis that I do for myself. I played tennis to a decent standard when I was younger and am constantly surprised at how accurately I can read a match in-play. This is obviously a huge advantage when trading!
I hope my posts are of use. If not, tell me what you would like to see and I will do my best to accommodate 🙂
In 2015 I started the Trading Tips service. I give a preview and trading advice for every main tour match that day and email it to subscribers every morning. I don't know of any service that offers this same information for EVERY match.
It takes good time management to get all the matches researched and sent out in good time while trading. It is proving very popular but new subscribers are always welcome!
TradeShark Tennis was given 2 awards in Feb 2012. These were voted for by readers of www.laybackandgetrich.com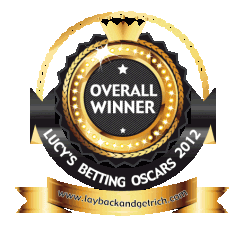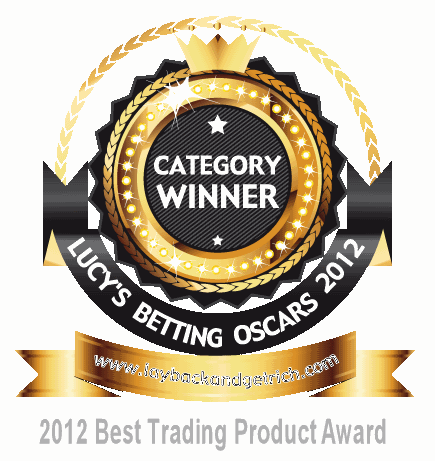 The service received ANOTHER Oscar from www.laybackandgetrich.com in 2017. Again it was unexpected This time it won 'Best (Other Sport) System'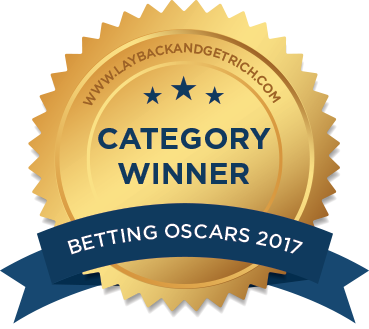 There was more to come in 2018 and 2019 when the service was again warded the award for Best Other Trading Product