Due to start at 6 pm.
Marcora 2.84, Lorenzi 1.51
Lorenzi has won both their previous matches. 2-0. The last time they played was in a clay Challenger in Colombia in September 2015. He won in straight sets. Both their matches were on clay in 2015.
Marcora has a better win percentage this year. He won 66% of his matches compared to 51% for Lorenzi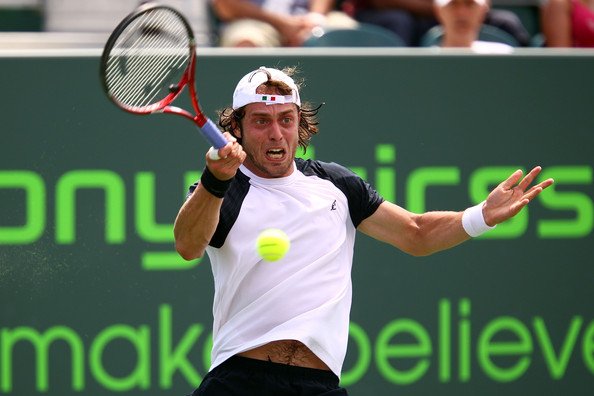 Lorenzi played a strong match in the last round. He saved the 4 break points that he faced against Pellegrino. He has only played 9 matches on carpet and won 2 of them.
Marcora served fairly well in the last round. He has played 5 main draw matches on carpet in his career. He won 2 of them.
Back Lorenzi around 1.75