Kicker 2.80, Pella 1.54
Pella won their only previous meeting. That was in an Argentinian clay court Challenger tournament in October 2015. Pella won in straight sets.
Pella has better clay results in last 12 months and his overall results for the year gave a higher ROI. Pella won 72% of his matches. He has won 8 of his last 10 on clay. He has a really poor record at this tournament although he has improved his game immensely in the last year.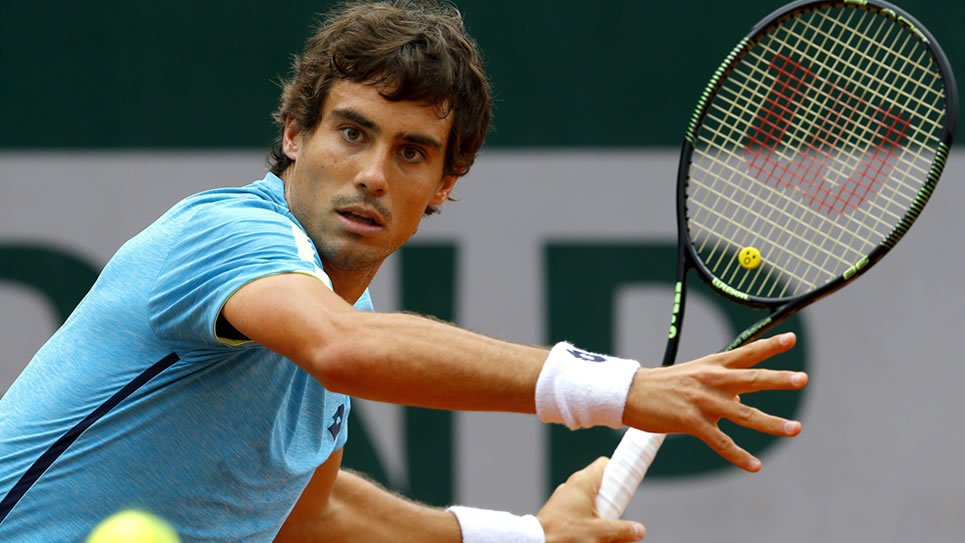 Kicker had an excellent Australian Open and reached the third round. On clay he had a higher ROI for the last 12 months than Pella. He won 63% of his matches in the last year.
Wait for 1.75 before backing him. I expect Kicker to be competitive.
Update: Pella won 2-6, 6-4, 6-4. He was a set and a break down before sorting his game out.