Due to start at 8:30 am
Djokovic 1.76, Nadal 2.30
Djokovic leads their previous matches 27-25. Their last match was at Wimbledon in July last year. They met in the semi final and Djokovic won 10-8 in the fifth set.
Nadal has not beaten Djokovic on a hard court since the US Open in 2013.
Nadal has better overall results in last 12 months. He has won 92% of his matches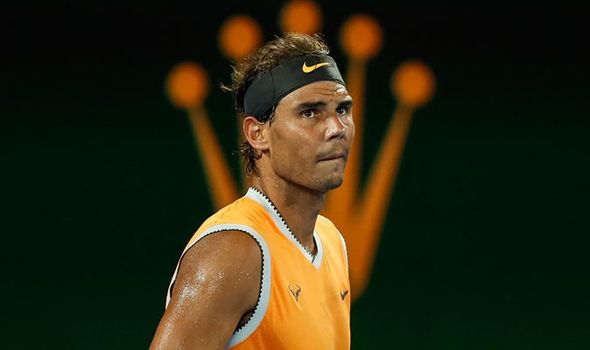 compared to 82% for Djokovic. Both won 88% of hard court matches in the last 12 months.
Djokovic dropped sets to Shapovalov and Medvedev. He was clinical against an injured Nishikori in the quarter final and against Pouille in the semi final.
Nadal hasn't lost a set so far. He was broken twice in the first round by James Duckworth but has not even faced a single break point in his last 5 matches. That is incredible consistency.
Stats for the tournament favour Djokovic on everything except service holds. Nadal leads from the service line with 97% v 90% service games held. Nadal seems to be at the top of his game. Djokovic has dropped sets but has never looked to be in trouble. Both these players will lift their game for the really big matches. This should be an amazing final. Pre-match it is impossible to know which player will step up their game the most.
On paper we have value On Nadal. I have said this before and I really believe that Nadal's all round game is currently as good as it has ever been. His service action has been tweaked and he gets a lot more cheap points on his serve than he used to.
Djokovic is the master at finding ways to win the big matches. I have to go with Nadal. This will be a long match. Lay Djokovic around 1.40 to 1.50 and remove or reduce liability at 2.00. Lay the set 1 winner.