Nadal leads their previous meetings 25-11. Their last match was in October 2015. It was in the final of Federer's home tournament in Basel and he won on an indoor court in 3 sets. Nadal had won the 5 matches before that including the 2014 Australian Open Semi Final which he won in 3 sets.
Federer received treatment in his 5 set semi final win over Wawrinka. He complained of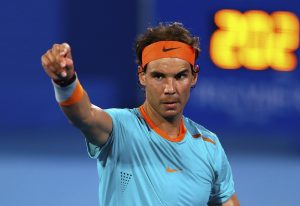 feeling tight and after the match he said that he hoped the trainer working on it would help but it didn't  That isn't surprising as he has not played much tennis since Wimbledon. His body really shouldn't have lasted so long in this tournament.
Nadal is near to his best and his confidence is high. Last year he was affected by injury and that in turn affected his confidence. He has not really been dropping the ball short on his ground strokes which is what we saw from him a lot in 2016 and this is because he trusts his body again and believes in himself. When he is really in form he gets great length on those groundstrokes.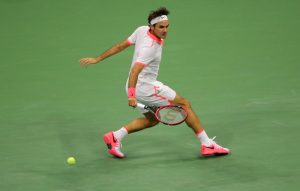 I think if Federer is to win he has to do so in 3 sets. I just don't see that happening. Nadal has a much better record in 5 set matches. Nadal to win in 4. I expect Federer to try to start the match at 100 miles an hour. When he has used this tactic he has some early success in their matches. Even if he manages to get his nose in front his body will not last the course.
The price looks fair.