Cuevas 2.52, Harrison 1.64
Harrison won their only previous meeting.  That was on clay in Houston in April 2008 and he won in straight sets.
Overall stats are very even for last year. On hard courts Harrison has an edge. He won 53% of his matches compared to 38% from Cuevas.
Harrison made the final in Brisbane in the opening week of the season. In the last round he won in 5 sets over Sela. He had his problems on serve and was broken 7 times from 13 break points.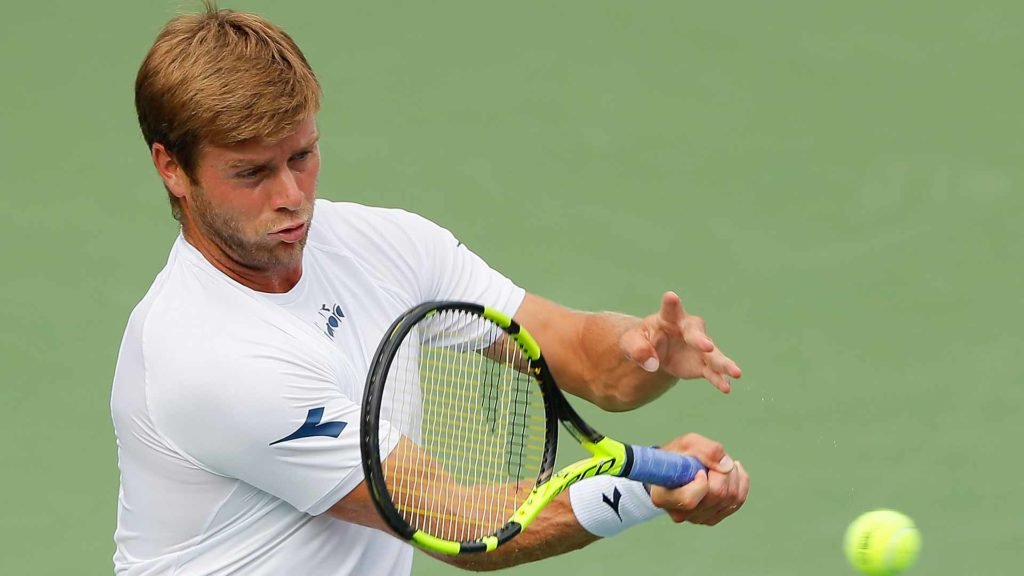 Cuevas doesn't have a good record on hard courts but beat Youzhny in straight sets in the first round. Youzhny had set points in the opening set but couldn't take them. Cuevas only faced 4 break points and was broken 3 times.
I will not be surprised to see Cuevas take a set but have to favour Harrison for the win. Back Harrison if he gets broken or loses set 1