This is their first meeting.
On clay there isn't that much between them though Schwartzman has the edge. His price is way too low at the start. (1.38)
Melzer served really well in his win over Estrella. He faced just 1 break point and was broken early in the second set but turned it around to win the match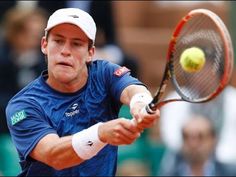 in straight sets.
Schwartzman also only faced 1 break point in the last round but Bellucci had a total nightmare on serve and won just 2 games.
The value is on Melzer to take at least a set although I favour Schwartzman to win a tight match.
Lay Schwartzman at the start. He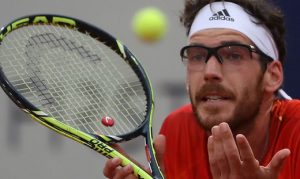 took a couple of service games to get his serve going in the last round and I expect Melzer to make the faster start. If Melzer takes set 1, switch some or all the green to Schwartzman.