Due to start at 5 pm
Ruud 1.59, Dellien 2.62
This will be their first meeting.
Overall results slightly favour Dellien. In the last year he has won 66% of his matches compared to  58% for Ruud. He also has a slight lead on clay. Stats for the tournament favour Dellien. They have both held 95% of their service games.
Ruud reached the quarter finals in Rio last week as a qualifier.  This week he has had two tough opponents in Monteiro and Sousa but beat them both in straight sets.  He has only faced 1 break point in the tournament.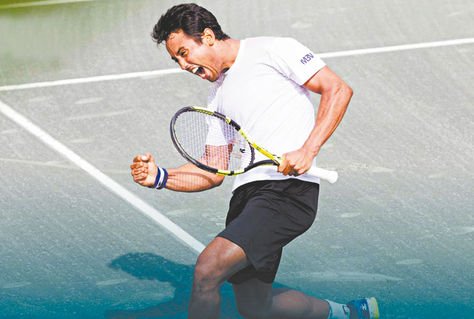 Dellien also reached the quarter finals in Rio. This week he has not lost a set. He was underdog in the last round against Londero.  He saved all 5 of the break points he faced in that match and has been broken once this week.
We have some value on Dellien. Lay Ruud around 1.35 to 1.40 and remove some or all liability at 1.80. Dellien has a great chance to win if he can get a racquet on the Ruud serves.