Due to start at 9 pm
Ferrer 1.76, Karlovic 2.10
Ferrer leads their previous matches 4-1. they last played on a hard court in Doha in 2015. Ferrer won in 3 tie break sets. In all 5 of their matches the opening set went to a tie break.  Their other 3 hard court matches bizarrely all ended 7-6, 6-3.
Both players have won less than half of their matches this year. Ferrer has a slight edge on hard courts. 55% v 50% matches won. As you would expect stats for the week favour Karlovic on serve although Ferrer has also held serve well at 87%. Ferrer leads the return stats for the tournament.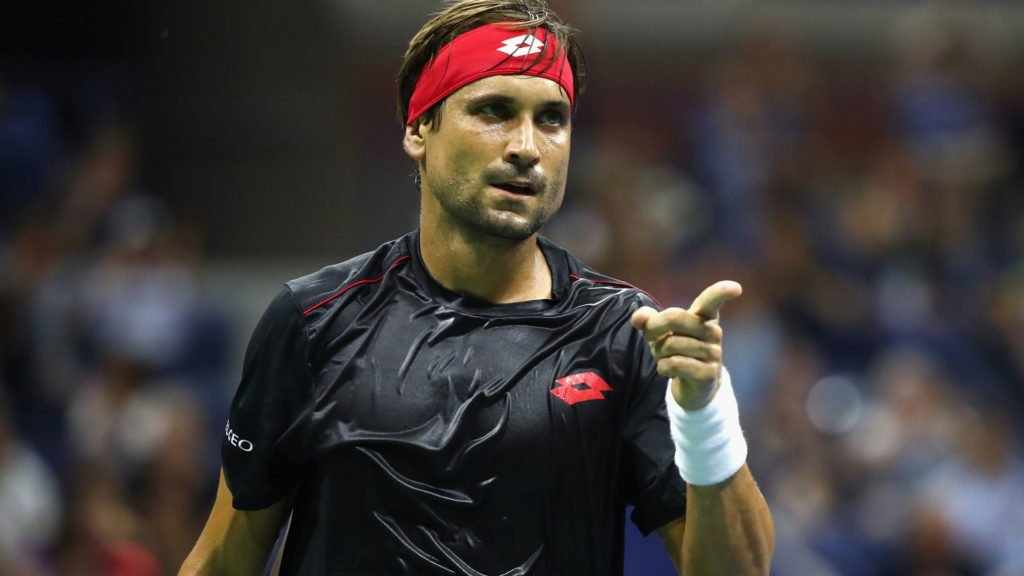 Ferrer has had a decent draw. His highest ranked opponent was 195th. His semi final opponent Ernesto Escobedo withdrew before the match.
Karlovic has won two of his matches in third set tie breaks including against  Santiago Giraldo in the semi final.
As Ferrer is also serving well he has a real edge here. Part stake on him at the start and add to it at 2.20