Due to start at 11:30 pm
Chung 1.55, Baghdatis 2.78
This will be their first meeting.
Better overall results for Chung this year. He won 67% of his matches compared to 54% for Baghdatis. On hard courts they are quite even with both wining over 70% of hard court matches this season.
Chung returned from injury last week in Atlanta. He lost in the first round in Washington last season to Kyle Edmund.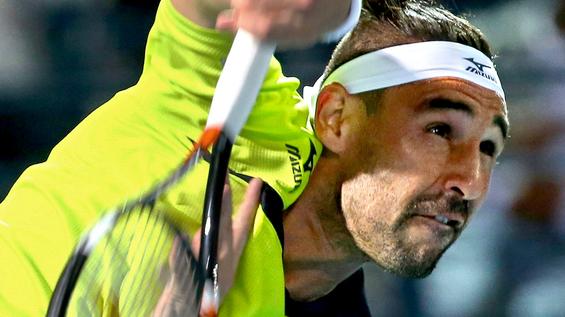 Baghdatis has also had injury issues this season but more recently has lifted his game. He reached the quarter finals last week in Atlanta and beat Benoit Paire in the first round this week. He has a decent record in Washington.  He reached the third round last season.
Some value on Baghdatis and I think he can take a set. Lay Chung around 1.30 and remove liability at 1.60. Decent chance of 3 sets.
Update: We were able to get a lay on Chung and Baghdatis then took the first break of serve. He could not hold onto it and the set went to tie break. Baghdatis took the tie break. The next 2 sets were also tight but it was Chung who won in 3 sets. 
Chung won 6-7, 6-4, 6-3.