Due to start at 4:30 pm
Murray 1.60, Edmund 2.64
Murray has won both their previous matches. The most recent was in October 2016 in Beijing. He won on a hard court in straight sets. Their other match was on grass at Queens Club in 2016. He won that match in 3 sets.

Edmund has improved a great deal since their last match. However he does not have a good record on grass. He has won 3 of his last 10 grass matches. He took Kyrgios to 3 sets at Queens Club last week.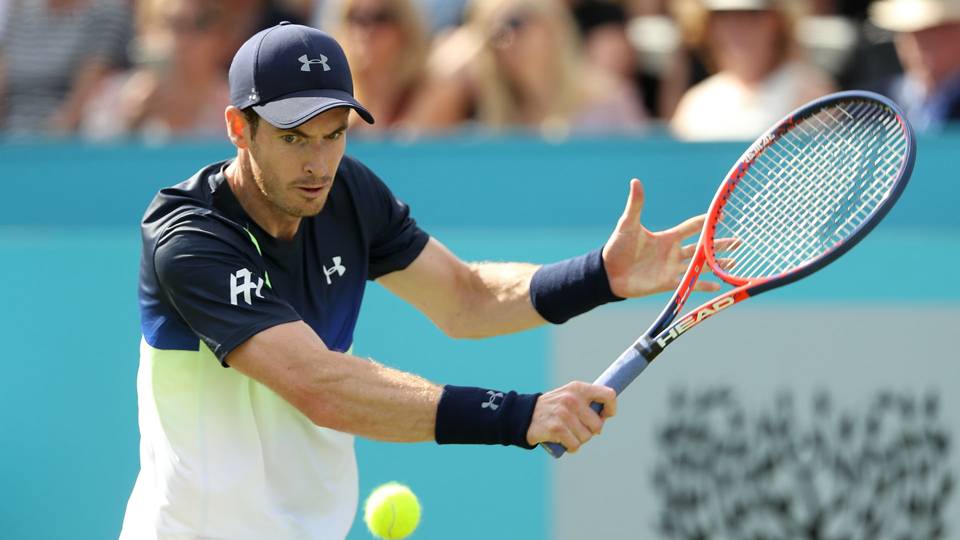 Murray is coming back from surgery. He played pretty well in the opening set with Kyrgios last week.  This week he easily beat Wawrinka. He saved all 4 of the break points that he faced. Murray is a fitness fanatic and we can be sure he is fit but match fitness is only improved by playing matches. He doesn't usually play in Eastbourne as he has a superb record at Queens Club and that gets him ready for Wimbledon. He needs at least a couple more matches this week to get some confidence in his back.
Edmund will compete but Murray knows his game really well. Back Murray above 1.85