Carballes Baena 3.25, Ramos 1.43
Ramos leads their previous matches 4-1. They last met in the quarter finals of this tournament last year. Ramos won in 3 sets. All their matches have been on clay. Ramos won the first set in their last 4 matches.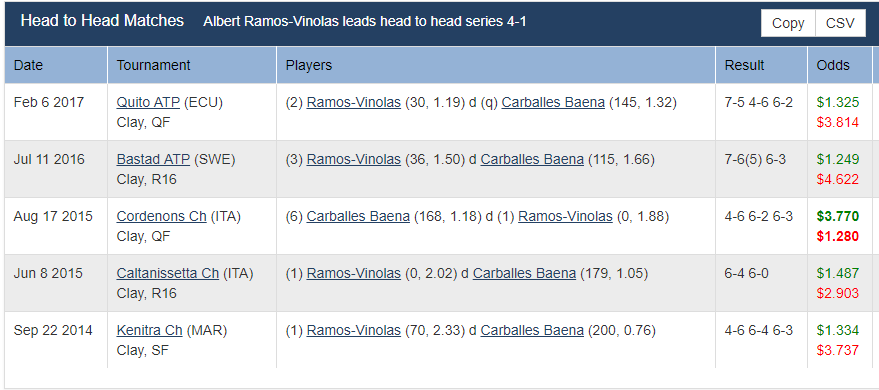 Carballes Baena had excellent wins against in form players in the last 2 rounds. Jarry and Martin had both performed well and were each able to take the opening set. In the second round he beat last year's finalist Paolo Lorenzi.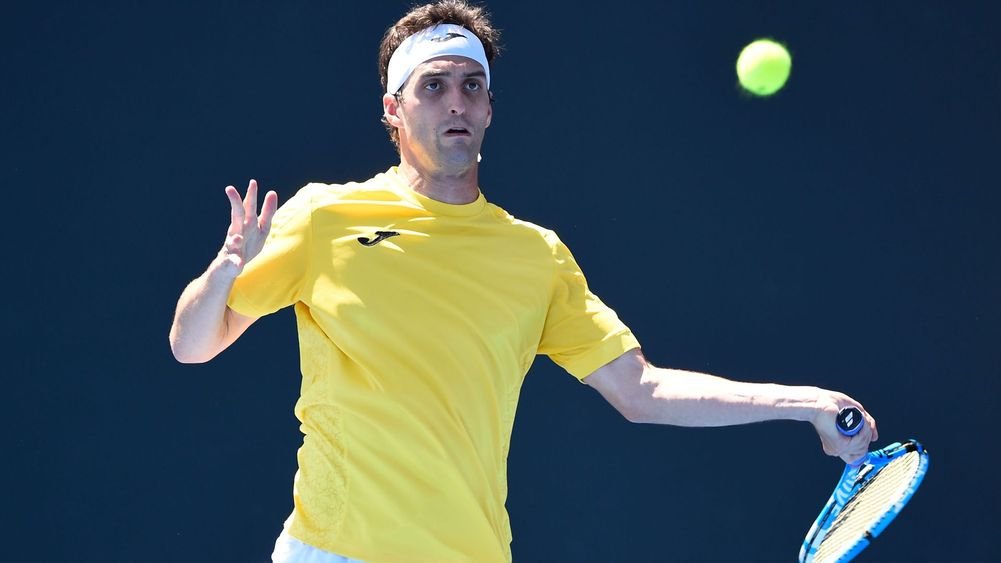 Ramos lost a set to Monteiro in the semi final but only faced 2 break points which he saved. His only straight sets win was against arguably his strongest opponent. Melzer kept the close.
Back Ramos if he gets broken. The sets should be tight and I expect Baena to be competitive