Estrella 1.62, Bellucci 2.56
Estrella has won all 4 of their previous meetings. They last met in the semi final of this tournament last year. He won in 2 tie breaks. All their matches were on clay and in fact their last 3 matches were at this venue. Bellucci managed just 1 set which was in the final in 2016.

Bellucci had a really poor season in 2017 by his own standards. Clay is his best surface and he won less than half his matches.
Estrella won 57% of his clay matches. He has won this title for the last 3 seasons and is unbeaten at this tournament.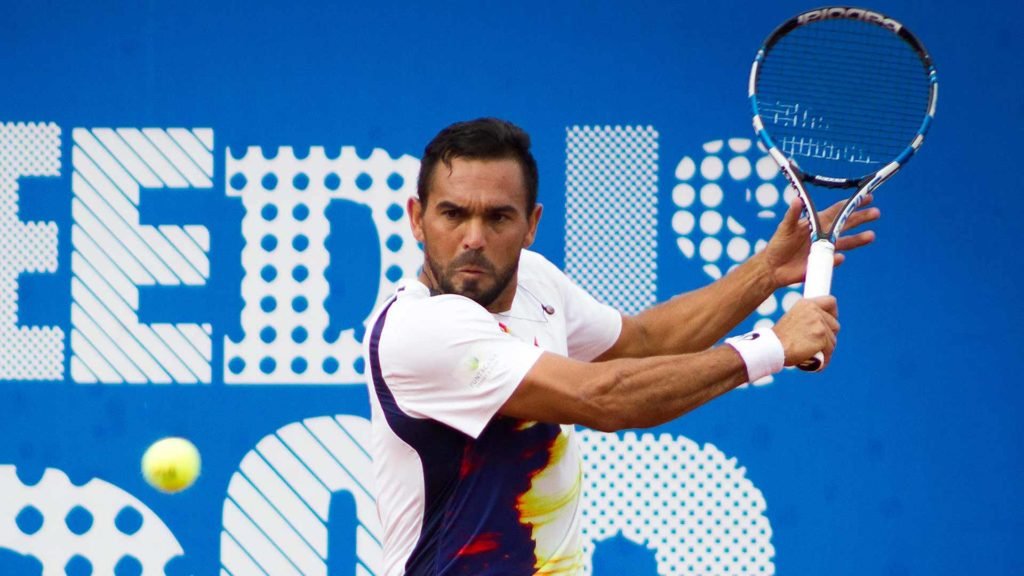 Bellucci has to play better this year. He played his last match at the US Open in August due to being banned for taking a banned substance. That was a real waste of time judging by his form before the ban.
Back Estrella above 1.80. Remove liability if he wins the first set.