I'm not a great fan of the Hopman Cup or any exhibition event. Those at the start of the season tend to be used more as a warm up for the "proper" tournaments and so players' motivation is perhaps not as sharp as it could be.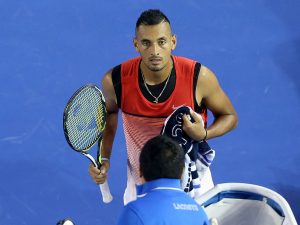 Lopez leads the head to heads 2-1. Their last meeting was in June 2016. They played on grass at Wimbledon and Kyrgios won in 4 sets. Lopez' last win was on an indoor court in 2015. He won that one in 2 sets.
Kyrgios is the sort of player I would expect to not really care about this event yet last year he won it! He played 4 matches and won them all beating Murray and Alex Zverev along the way.
I won't be backing at the start but if we get 1.75 I'll take it. He starts around 1.40 . The sets should be tight if Lopez serves well. We should see at least 1 tie break.