Due to start at 7 pm
Aliassime 2.46, Norrie 1.66
This will be their first meeting.
Overall results are quite even in last 12 months and also in 2019. Norrie's ROI is a little higher.
Aliassime has played extremely well recently on clay. He reached the final in Rio and then backed that up with a quarter final finish in Sao Paolo. He lost to Djere in both those tournaments.  On hard courts he has won 3 of his 5 matches in 2019. All his wins were in qualifying rounds and two were over players outside the top 200. ( One by retirement).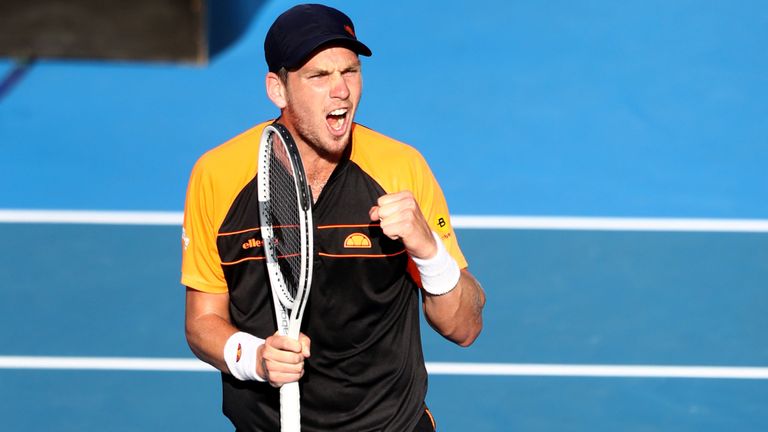 Norrie's hard court results are much better. He has won 70% of hard court matches this season.  He reached the final in Pune in January and the semi finals in Acapulco last week. Two of his 3 wins on hard this season were as pre match favourite
The match could be close but if Norrie plays his best tennis he wins. Back Norrie around 1.80.
Update: It's always irritating when I call more matches right than I get wrong that the player I pick for the blog plays a poor match. Aliassime played well but Norrie was very disappointing.  Aliasimme won 6-3, 6-2.