Due to start at 2:30 pm
Fucsovics 1.84, Medvedev 2.12
Medvedev won their only previous match.  That was in August 2016 in the quarter final of a hard court Challenger. He won in straight sets.
Fucsovics has better overall results for the last 12 months. Medvedev has better 2018 results.
Medvedev has a pretty poor record on clay. He lost all 4 of his clay matches in the last 12 months.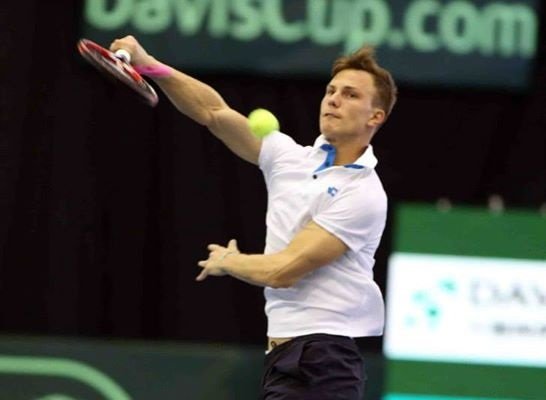 Fucsovics won 17 of 27 on clay in the last 12 months. His successful weeks on clay in the last year were all in Challenger tournaments. One title, 2 semi finals and 3 quarter finals in 2017.
One third stake on Fucsovics at the start and add to the position above 2.20.