Shapovalov 2.52
Mannarino 1.62
This will be their first meeting.
Shapovalov beat Nadal in a third set tie break. last night.  Beating Nadal takes a lot out of the low ranked players. Not just physically but mentally. Shapovalov has done it in his home country so his family were probably at the match. The media will have been going mad. How much sleep do you think he got last night? His hard court results are better than Nadal's this year.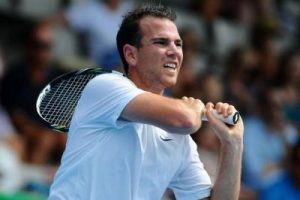 Mannarino has also been in good form this week. He has not lost a set and beat Raonic plus 2 inform players in Chung and Medvedev.  His return game is better than the young Canadian's
Some value on Shapovalov to take a set but I expect a let down from him. The weight of the crowd's expectations will weigh heavily on his shoulders.
Back Mannarino if he faces a break point.