Defending Champion Johnson has his hands full with Tiafoe
Due to start at 6 pm
Tiafoe 1.72, Johnson 2.36
This will be their first meeting.
Better overall results for Tiafoe in the last 12 months and also in 2018. His clay results are also stronger. He has had some great results after a slow start to the season.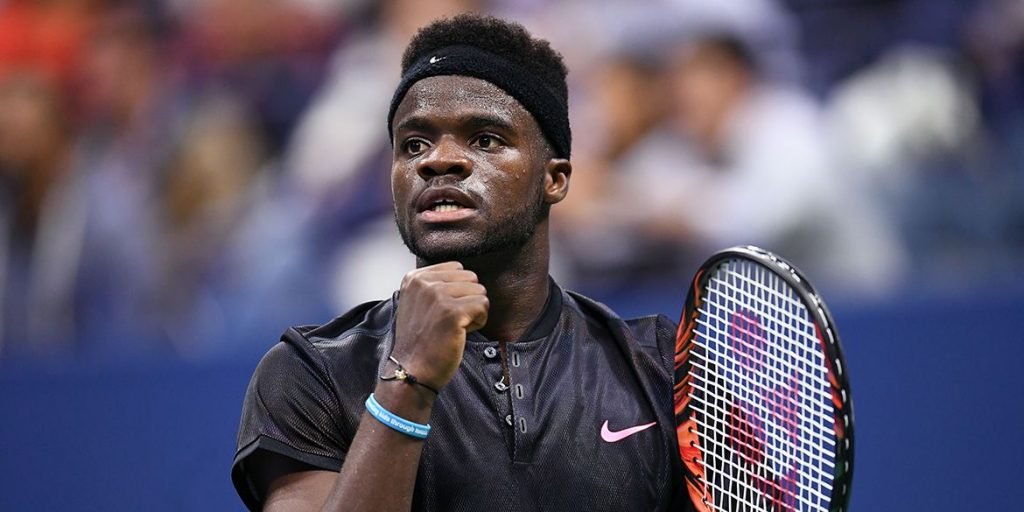 Johnson is the defending champion and I'd expect him to be more motivated. Before last season he had never made it beyond the second round in Houston. He beat Bellucci in a third set tie break in last year's final.
Some value on Johnson and I expect him to take a set. If Johnson wasn't the defending champ I would be on Tiafoe. Three sets are likely.
Back Tiafoe above 2.10