The last grand slam of the season. It has been an interesting year. Lot's of the top players have had injury issues which has opened the tournaments up a little. Most of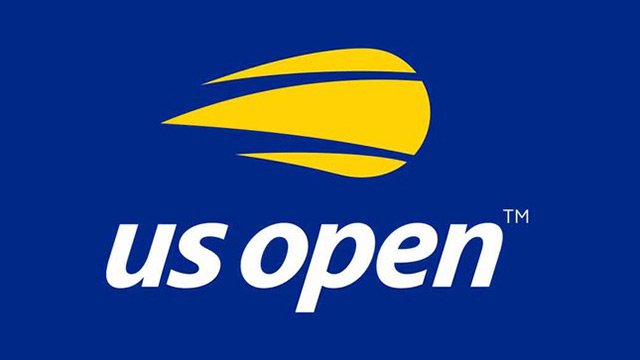 the main contenders are in decent shape for this one. The exception would seem to be Andy Murray. His match fitness has looked poor and that takes away one of his strengths which is his defending abilities.
Djokovic seems to be more confident that his body won't let him down. Nadal has been playing great tennis in 2018 and Federer has had a great season too although you get the feeling he is not quite at his best right now.
Let's have a look at how the draw shapes up.
.
Section One
This is Nadal's section.  He is the defending champion. He beat Anderson in the final and Anderson is also in this section of the draw.  Nadal has a decent draw and should be comfortable up until the fourth round.  Khachanov may take a set from him in the third round.  His fourth round opponent is likely to be either Jack Sock or Britain's Kyle Edmund.
Anderson has some tough opposition in the other half of the section.  He will need to be sharp against Rublev in the second round. In the third round he will probably meet the winner of the Shapovalov v Querrey match. Querrey has been a little poor recently.
The other contenders in this half are Thiem and Bautista Agut although Americans Fritz and Johnson could shake things up if they can continue to serve well. Anderson against Bautista Agut is perhaps the most likely third round match up.
Predicted quarter final: Nadal v Anderson
.
Section Two
Lots of talent in this section. The top half has Del Potro and Murray. They are set to meet in the third round as long as Murray gets past Feliciano Lopez in round two.
In form Medvedev and Tsitsipas will probably meet in the second round.  The winner of that one will meet Coric in the third round.
The other half of the section has Wawrinka, Raonic and Isner.  Brit player Cameron Norrie has a chance of reaching the third round. If he gets past Lajovic in the second round he probably meets Isner.
Wawrinka took a while to find some form but his more recent form has been strong. I think he has a chance of making the quarter finals but will need to get past Isner in the fourth round. Isner has had a good year but his more recent from has been a little shaky.
Predicted quarter final: Del Potro v Wawrinka
.
Section Three
Cilic, Goffin, Nishikori and Alex Zverev are the serious contenders. They all look likely to reach the fourth round.
Goffin's recent form had dipped but he found his timing again in Cincinnati where he reached the semi finals.  He retired from the semi final with Federer after losing the first set in a tie break. Haase and Struff stand between his and a third round place.
Nishikori has the toughest draw. Monfils in the second round will be a long match. Nishikori leads the head to heads 3-1 although Monfils won their most recent meeting in a third set tie break at the Rogers Cup in August last season.  If Nishikori wins that he faces Schwartzman in the third round.
Cilic should beat Goffin in the fourth round and I give Zverev the edge over Nishikori.
Predicted quarter final: Cilic v A Zverev
.
Section Four
This section should be interesting! Federer and Djokovic would meet in the quarter final if they get that far.  Djokovic has the easier route to the second week. If Gasquet gets inspired in the third round he may give the Serb some problems.
Federer is likely to have a tougher first week. Paire in the second round can be a tricky opponent. Federer has won all 6 of their meetings but the most recent  went to a third set tie break on grass in June. His third round match with Kyrgios will be the toughest test. If he gets past the Aussie then in form Fognini is the most likely opponent in round four.  He has won his last 3 matches against Kyrgios but needed 3 sets each time. Two of them were won in third set tie breaks.  Federer leads Fognini 3-0.
Predicted quarter final: Djokovic v Federer