Due to start at 7 pm
Mannarino 1.50, Cecchinato 2.96
This will be their first meeting.
Cecchinato has better overall results this season and a much higher ROI.  He  has won 65% of his matches in 2018 compared to  48% for Mannarino.
Cecchinato has a terrible hard court record. He lost his last 12 matches on hard courts.  He won just 9 of his 31 career hard court matches. His last 3 wins on this surface were in the qualifying rounds in Winston Salem 3 years ago. his opponents were  ranked 562, 1428 and 1512.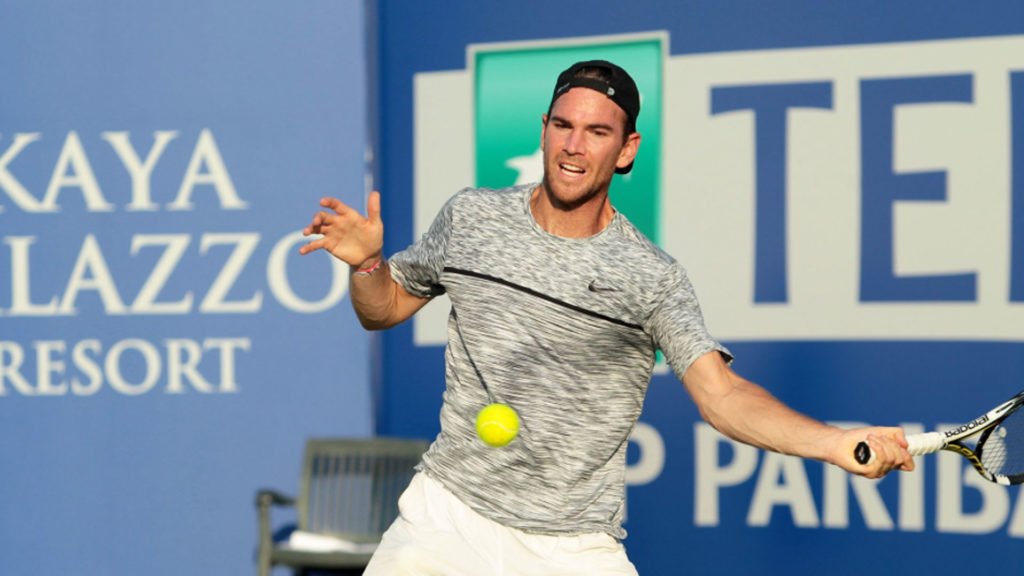 Mannarino has only won 50% of his hard court matches this season but he reached the third round in Cincinnati last season.  He also reached the third round at the Australian Open in January.
Wait for 1.70 on Mannarino.