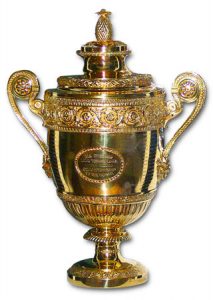 Things are really stacked against Raonic today!
Murray leads their head to heads 7-4.  Raonic had 3 of his wins in 2012. One was on clay when all Murray's focus was on getting ready for Wimbledon and the Olympics in London. One win was due to Murray withdrawing in Canada in August and he won the 3rd in a 3rd set tie break in October. They last met in the final at Queens Club just before Wimbledon. Raonic was a set and 3-0 up but Murray took the match in 3 sets.
Murray has come through all his matches in straight sets with the exception of his 5 set win over Tsonga in their quarter final. He cruised past Berdych in the semi final. Djokovic losing early gave him a huge boost as well as piling extra pressure on him. He became odds on favourite to take the title.
Ronic has played a lot more tennis in the last 3 rounds. He went 2 sets down to Goffin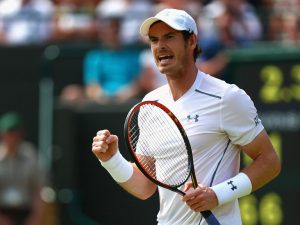 who started the match returning  very well. Goffin was on fire for those 2 sets but was still not at Murray's returning level.  He then took on Djokovic slayer Querrey who pushed him hard for 4 sets.
Raonic played a great match against Federer in their semi final. He took the opening set but Federer managed to level the match and then took a 2-1 lead.  Raonic seemed to be done and his serve came under a huge amount of pressure in that 4th set but he somehow held on and took a late break for 2 sets all.  He handled the 5th set better for an epic win. That's a lot of tennis though. The equivalent of an extra match compared to Murray.
Centre Court has become Murray's home court. The crowd will all be with him. This is Raonic's first slam final and that fact alone is a huge one to deal with.
I think this is a matter of whether Murray wins in 3 sets or 4. Raonic needs a fast start and really must win the opening set to have any chance at all.
Murray starts around 1.30 which I think is fair but I'd like to back him if he is broken first.