Due to start at 3 pm
Djokovic 1.97, Nadal 2.06
Djokovic leads their previous matches 26-25. Nadal won their last 2 although both were on clay. Djokovic won their last 7 before Nadal's 2 most recent wins. Nadal leads 2-1 on grass but their most recent grass meeting was at Wimbledon  2011. Djokovic  won that match in 4 sets.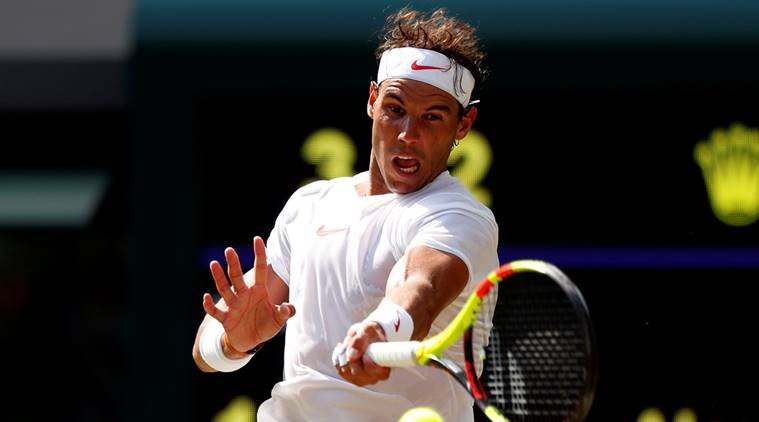 Nadal has better overall results in the last 12 months and also in 2018. This season he won 35 of his 38 matches. Djokovic won 24 of 33 but bear in mind he has only fairly recently started to play better tennis after his elbow problem. On grass Djokovic won 9 of 10 this season and Nadal has won all 5.
Stats for the tournament favour Djokovic. Nadal has a slight edge on service holds. He held 92% of his service games and Djokovic held 90% of the time.
Djokovic has lost just 2 sets. He lost the opening set to Britain's Kyle Edmund in the third round. Against Kei Nishikori his second serve wasn't good in the second set and he won 40% of points on it for the match. He sorted himself out after losing set 2 to win the next 2 sets comfortably though I think Nishikori was a little tired.
In the match of the tournament so far Nadal came back from 1 set to 2 down to beat Del Potro in 5 sets. He served really well winning 74% of 1st serve points and 62% of second serve points. He was broken twice from 7 break points in 5 sets.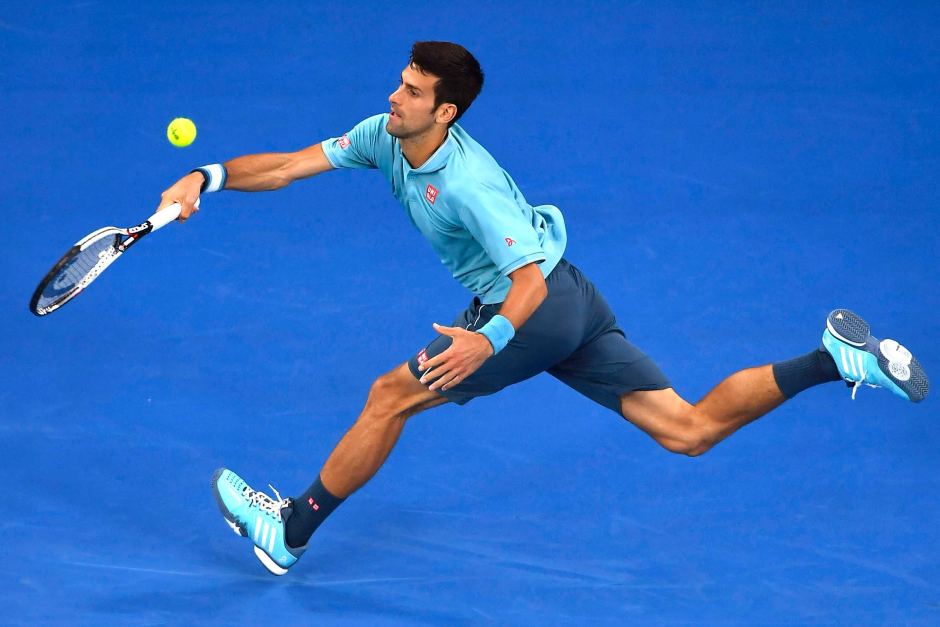 I give the edge to Nadal in this one and potentially can be a classic. Djokovic has struggled after his elbow injury but is playing more like his old self. I still don't feel he is back to his best. Nadal has, in my opinion, improved his all round game and in particular his serve. He is no longer just trying to use his clay game on other surfaces ( which clearly worked well for him!).
This should be an entertaining match. Back Nadal if he goes a set behind. I will be having part stake on Nadal from the start. We will see 4 or 5 sets.