Federer 1.25, Zverev 2.80
Zverev leads their previous matches 3-2. They last met in the final of the Rogers Cup in Canada in August. Zverev took the title in straight sets. He leads 2-1 this year although their only indoor match was in the Hopman Cup exhibition.
Zverev was broken a couple of times by Cilic this week. His own serve was pretty solid and he returned well in the first and third sets. He has not had a huge amount of success indoors in 2017.  He won the title in Montpellier in February.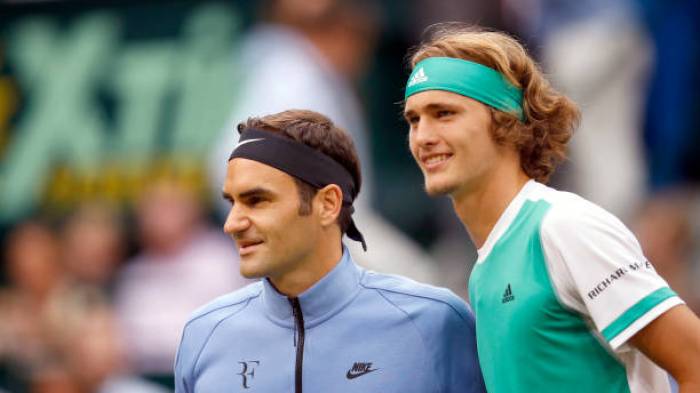 Federer has only played 1 other tournament indoors this year if you don't count the Laver Cup and Hopman Cup exhibitions ( which I don't ). He has won 10 of his 11 matches indoors in 2017. He was not broken by Sock but also only managed to break Sock's serve once.
Some value on Zverev here to take at least a set. Indoor courts are probably Federer's strongest surface after grass. Lay Federer at 1.20 and start to remove liability at 1.45. Good chance of 3 sets or at least tie breaks.
I am siding with Federer to get the win.