Due to start at 2 pm.
Federer 1.42, Zverev 3.35
Federer leads their previous matches 4-3. Their most recent meeting was in the Hopman Cup exhibition in December. Federer won the final in 3 sets on an indoor court. Federer also beat him at this tournament last year in 3 sets.
Both have very strong results in 2018. Federer's are stronger.
Federer's first match of the week ended in defeat to Nishikori in straight sets. That seemed to focus his mind and he played 2 very strong matches to beat Thiem and Anderson in straight sets.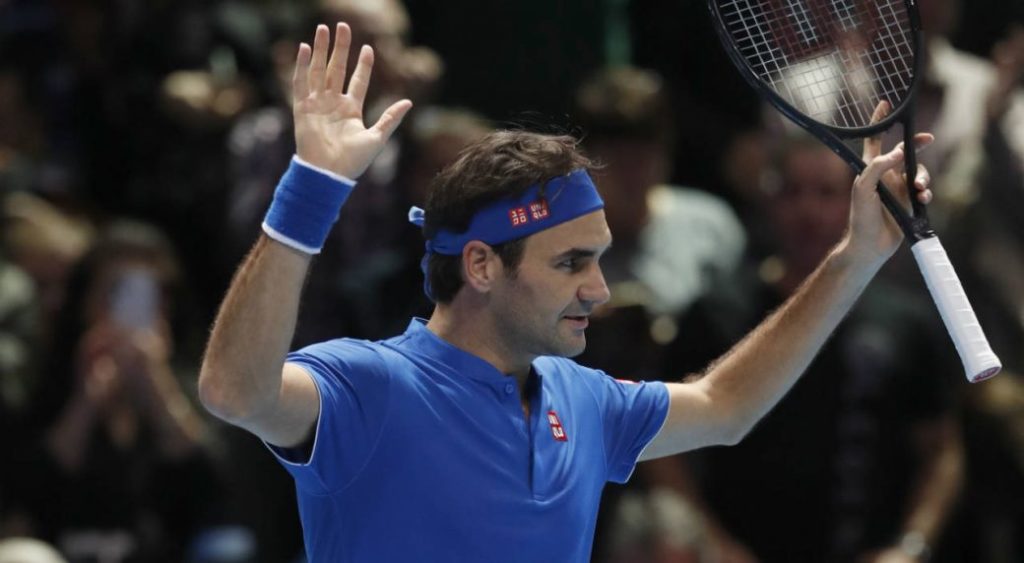 Zverev's only loss so far this week was to Djokovic. Both Cilic and Isner kept the opening sets tight and Zverev took them in tie breaks. He has held serve 83% of the time compared to 88% for Federer but Zverev has had to work harder for his holds.
Federer has a strong record at the Tour Finals and I would have to favour him but I don't expect him to have an easy match. Stats for the week all favour Federer.
Back Federer around 1.70.
Update: A late break gave Zverev the first set. Federer won an early break in set 2 but was immediately broken back. Unlucky for Federer in the 2nd set tie break. He was about to win the point for 5-3 but the point had to be replayed as the ballboy dropped a ball. Deserved win for Zverev in straight sets, 7-5, 7-6