Thiem 1.88, Goffin 2.12
Goffin leads their previous meetings 7-3. They last met in April 2017 in Monte Carlo. Goffin won in 3 sets. They have met twice this year and Goffin also won the other one at the Australian Open in 4 sets on a hard court. In the last 2 seasons Goffin leads 3-1.  Their only indoor match was in 2015 and Thiem won when Goffin retired in set 1 in Marseille.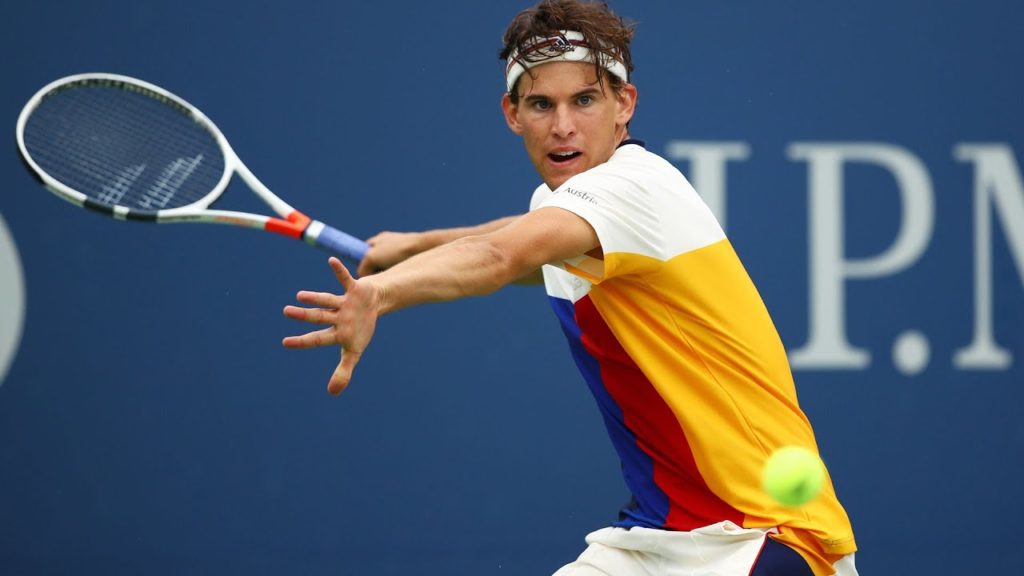 Goffin's overall results this year are better and he has a higher ROI. His indoor results are also stronger. So on paper for the season Goffin has the advantage but what on earth was he doing against Dimitrov? He won just 2 games and didn't win a game until Dimitrov was a set and a break up and had relaxed.
Thiem also lost to Dimitrov but kept the 3 sets very close. He needed 3 sets to beat Carreno Busta in his last match.
They are playing for a place in the semi final. I just can't go for Goffin after his last performance. Back Thiem above 2.10.
Update: Goffin won 6-4, 6-1. Thiem took a  3-0 lead but  won just 2 more games.