Regular readers will know I like to have some sort of offer on at this time of year in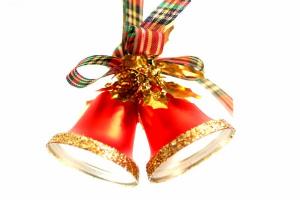 an attempt to maintain interest in the blog and in tennis trading during the off-season. I have delayed it this year with the confusion over the VAT increases but that's now sorted.
You will see links at the top of the page for the reduced prices for the Trading Guide with lifetime membership and also for the Trading guide + 1 month of Shark Tips Bundle. You will not see the links anywhere else as they are reserved for blog readers.
With the added content that has gone into the guide during 2014 the normal price of £29 is exceptional value anyway.
The reduced price is particularly good for my readers in EU countries who will have to pay VAT from January 1st. They will save approximately £10 on each product.