Pouille 2.52, Goffin 1.64
Pouille has won all 3 of their previous meetings. The last time they played was indoors in Metz, France. That was in September last year and he won in straight sets.  Their other matches were on clay and hard courts in 2016 and went to 3 sets. In every match Pouille took the opening set in a tie break.
Goffin has better overall results this year. He won 71% of matches compared to  62% for Goffin. Indoors they both won 69% of matches in 2017. Goffin's ROI was higher. He reached the final of the World Tour Finals in London.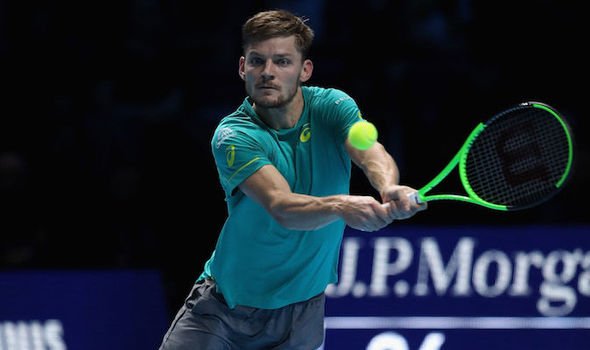 Pouille won the title indoors in Vienna last month.  he has a very good first half of the season but lost his consistency in recent months. The crowd will try to lift him but French crowds tend to go pretty quiet if their player goes behind or is not performing as well as expected.
Value on Pouille to take at least a set ( remember its best of 5 sets). Lay Goffin if he breaks first or takes set 1. His Davis Cup record is much stronger and I give him the edge to win in 4 or 5 sets. Back Goffin if he loses set 1.