There will be webinar sessions at 12 noon UK time on Wednesday for approximately an hour and a half and another one on Saturday for those people who work during the week.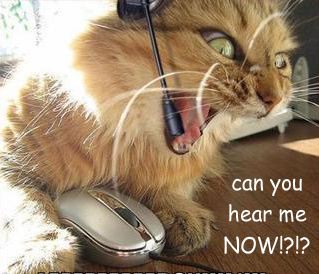 Open to TradeShark Tennis Members only as we had a couple of retard gatecrashers on the last one.
Details on the forum.