There's a new trading site that will provide trading picks and tips for WTA matches.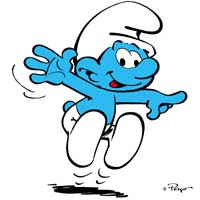 Users of our forum and chatroom will know the name "Smurf". Well he has started his own site that will be packed with info on the WTA tour.
He is very knowledgeable about the players and what makes them tick and I'm sure he'll be coming up with useful information to help with your WTA trading.
Please take a look and bookmark it!