WTA, 18:00 – Bencic v Halep
Halep won their only previous meeting last season on grass. She won in 2 sets.
She has had to work hard this week. She has played well at times but has not been as clinical as usual. She lost the opening set 6-0 against Radwanska before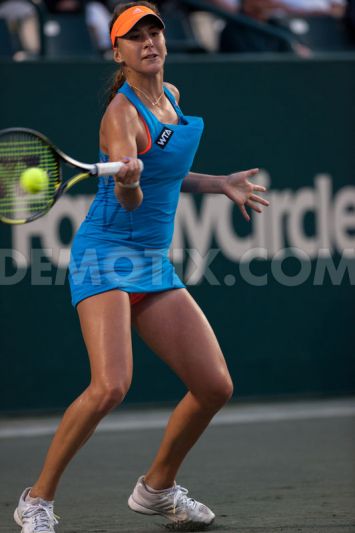 taking the 3rd 6-1. Against Errani she had 13 break points but "only" took 5 of them. If she was at the top of her game she's have won the sets by double breaks.
Bencic was helped by weakened opponents in the fist 2 rounds and was perhaps a little fortunate to get past Lisicki in a third set tie break. You can't take anything away from her for her win over Ivanovic though and her 3 sets win over Serena in the semi final was impressive. The semi final was a little messy. Bencic faced 20 break points and Serena 19. However it is no easy task to take on Serena in those types of matches and win. Bencic had a 5-1 lead in the third set but failed to serve out the match twice. She broke serve with Serena serving at 4-5. That was obviously Bencic's biggest win of her career. Will she be affected by that? It has to have been mentally draining but apart from her failure to serve out the match she seemed pretty fearless.
Halep doesn't seem to be able to maintain a high level for an extended period in matches but has a great deal more experience of WTA finals. The 12 month hard court stats all favour Halep but my gut feeling is that Bencic will get herself into a winning position. Whether she can take the final steps over the finish line remains to be seen.
I think we see 3 sets. Lay Halep when she goes a break ahead.
ATP, 20:00 – Djokovic v Murray
Djokovic leads 19-8.  He has won all 8 of their matches in the last 2 seasons. Murray won a set in 3 of their 4 matches in 2015.
Only Gulbis has been able to trouble Djokovic this week. He went a set and a break up but Djokovic fought back to take set 2 in a tie break.  Is Djokovic
carrying an injury? If he is in trouble in this match I am sure he will use his injury head games.
Murray has looked impressive this week and has been very solid on serve. He hasn't dropped a set. Murray has a real chance to get a rare win over Djokovic. Djokovic almost always raises his game in finals so it won't be easy but I think this one goes to a deciding set.
Djokovic 2-1 seems most likely.  Lay the set 1 winner.