The readers and members of LayBackandGetRich.com  have voted TST as the best trading product.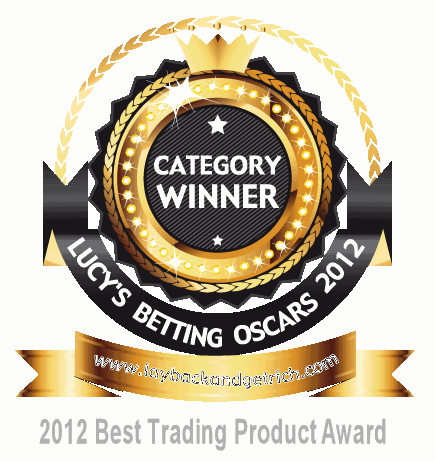 It's always great to get a little recognition for all the hard work. Thanks to Lucy and to all those who voted!
Laybackandgetrich.com is Lucy Collins' hype-free, betting systems review site focussing on low-risk betting products that deliver  proven, long-term returns.  Lucy also offers a free 30-page manual for instant download on making £1000 per month from betting systems.