Florian Mayer has been in pretty poor form in the last few weeks whereas today's opponent Marsel Ilhan has reached the final of a Challenger tournament and also beat Petzschner in the last round here. Mayer leads the head to heads 2-0 but recent form is more relevent. Mayer lost to Del Bonis in the first round last week which has been suggested was due to his poor match against Gasquet in the recent Davis Cup match where he lost a 2 set lead and that knocked his confidence.
Ilhan will be full of confidence after beating local boy Petzschner so I feel its worth a lay on Mayer at 1.37.
Update: Mayer chose today for a return to form. He won 6-4, 7-6.
Verdasco is perhaps better on clay than any other surface but the last time he played a competitive match was Wimbledon. He starts as favourite against Andujar who reached the final last week and who is playing great tennis. The head to head is 1-1 with Andujar winning their last match in March 2011 but they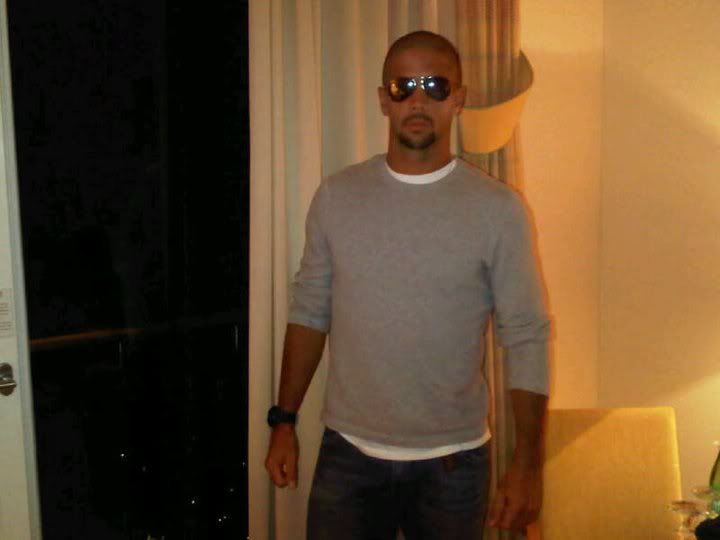 have never played on clay.
Verdasco is likely to be a little short of match practice and he wasn't exactly firing on all cylinders before. He may make a match of this but I have to favour Andujar.
Verdasco has shaved his head. Maybe he's trying to start afresh and this might hep him do that in his head. We will see today but it will take more than a hair cut to sort his game out. I give a slight edge to Andujar.
Update: Its hard to know whether it was Verdasco playing well or Andujar having an off day. Verdasco won 6-2, 6-3. Trading wasn't made easy by the fact that the scoreboards didn't update until it was 2-1.
Davydenko again plays Stebe. They met last week in the first round and Stebe came back from a set down to beat the former top 3 player. Davy just hasn't been the same since his wrist injury and also changing his racquet seems to have affected his play and confidence ( err, change back might be a good idea?? ). Stebe knocked out last week's champion Ferrero who clearly suffered and title hangover.
Davydenko started their match last week at around 1.32 and today is 1.66 but the Russian won't find this one easy. Stebe is again in front of a home crowd although perhaps this time he will expect to beat Davy. That is a very different feeling from starting a match with nothig to lose. His last 4 matches has seen him as underdog but here, at least in his own mind, he will feel he should win. We saw against Fognini when he was a set up and facing an injured opponent he did his very best to throw the match away. His thought process when expecting to win was flawed. He will perhaps work that out as his career progresses but I can see him flopping in this one. Ofcourse that would need Davy to play well!
Very slight edge to Davydenko but not at 1.66 . I'll be waiting before getting involved to see if what I predict actually starts to happen.
Update: What an awful match to predict in play. The first few games were breaks so the first trade was a good one. However after that it was near impossible to read which was it was going and I slowly handed the green back.
Stebe took the first set and then Davy won a break in the second set and had a couple of break points for a double break but wasted them. Stebe came back and the set went into a tie break. The scoreboards failed at 5-5 in that set but bwin's was still ok ( worth noting if we get that problem later in the week).
Davy was a mini break up in the tie break but Stebe again came back to win the set and the match 6-3, 7-6.