The draw for Wimbledon 2012 took place today and the first round starts on Monday. Will Andy Murray break his Grand Slam duck? Probably not but there's plenty of money to be made trading the tennis markets.

To help get you started I have struck a deal with The Geek and with every membership of TradeShark Tennis ( including the Tennis Trading Guide ) we are giving you 3 months' access to the Geeks Toy trading application.
3 months' access to the Geeks Toy – FREE!
(with TradeShark Tennis Membership)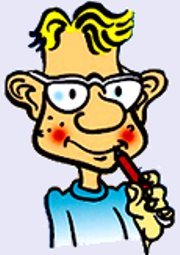 This offer is only available until Wednesday 27th June and ONLY by purchasing through the promotion page
So if you have been thinking about having a go at tennis trading we are offering you all you need…
all for a one off payment of £29
Click HERE to take us up on this offer
Please note only payments from the promo page will qualify for the 3 months' free Geeks Toy access.
If you already have an active subscription for The Geeks Toy, your 3 months will be added to the end of your current time.
Please allow up to 24 hours for your time to be credited.