Due to start at 2 am
Andreescu 1.79, Kenin 2.22
Andreescu won their only previous meeting. That was in a semi final in Rancho Santa Fe, USA in February 2017. She won on a hard court in straight sets.
Overall results favour Andreescu in the last 12 months and also in 2019. Hard court results are very strong for both players but also favour Andreescu. Stats for the tournament are very even in everything except service holds. Andreescu leads the service holds 82% v 70%.
Kenin's first 2 opponents this week retired. Peterson pulled out before the end of the opening set and Katie Boulter quit when she was 4-1 down in set 2.  Kenin beat Azarenka in the last round in 3 sets.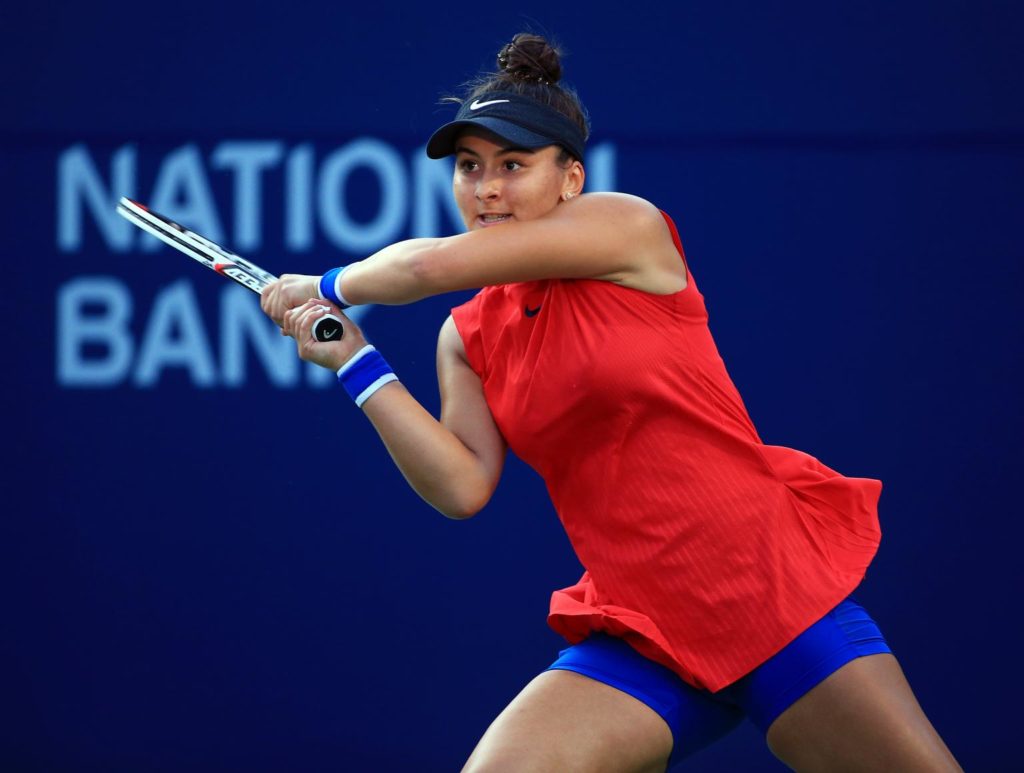 Andreescu has won 21 of her 23 matches in 2019.  She won her last 10 which included the title in the Newport beach Challenger last month. She hasn't dropped a set this week.
This should go to 3 sets. Back Andreescu around 2.10.