Due to start at midnight
Watson 3:15, Martic 1.45
This will be their first meeting.
Much stronger overall results for Martic in the last 12 months. On hard courts she leads 68% v 50% matches won.
Heather Watson won just 45% of her matches last season.  She won 14 of 28 on hard courts.  She held 65% of her service games which isn't terrible.  Last week in Hobart she beat two players outside the top 300 in the qualifying rounds. In the main draw she was up against Begu who has also had a poor 2018 season. Watson made a lot of unforced errors in the opening set and seemed clueless about how to change that when she talked to her coach. He gave her a pep talk and she was better in the second set but still well below her best.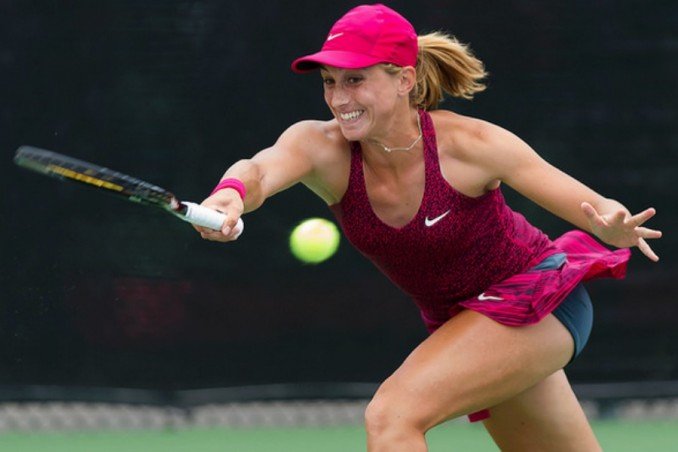 Martic had an excellent season. She reached the fourth round at the Australian Open.  She maintained a high level on hard courts and on indoor hard courts.  She held 72% of her service games in 2018.
Watson should be competitive if she is in a better frame of mind than in her last match. Back Martic around 1.80