Due to start at 8 pm
Van Uytvanck 1.54, Kozlova 2.80
This will be their first meeting.
Overall results are very even in the last 12 months. They both won around 45% of their matches. Their indoor results are very even in last year. Kozlova has a slight lead, 64% v 60% matches won.
Kozlova has been very strong this week. She has lost just 3 games in her two matches. She was underdog in both matches too! Larsson only had 1 break point which she converted. Brengle had 8 break chances and took one of them. That was the only game she won in the match.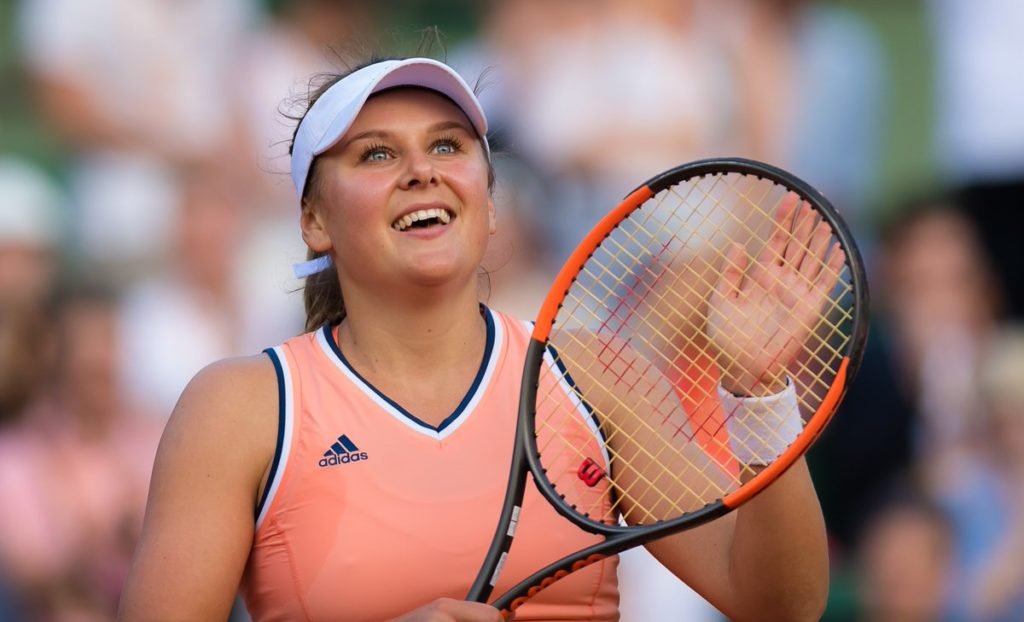 Van Uytvanck won the title last year. She has not lost a set but both her matches were tight.  Zvonareva gave her a scare or two in the first round but wasn't able to take her chances.  Iga Swiatek was only able to break her once but was always in the match.
Stats for the tournament favour Kozlova. We have a very good chance of 3 sets. Lay Van Uytvanck around 1.40 and remove liability at 1.80.  I give Kozlova a great chance of taking this one.
Update: Very close match.They were 4-4 in set 3 but Uytvanck broke serve and served out the match.