Due to start at 6 pm
Diyas 2.48, Brady 1.66
Diyas won their only previous meeting.  That was in March 2018 in Miami. She won on a hard court in 2 very tight sets.
Brady has better overall results this season. Her hard court results are also stronger and her ROI is higher. She has not lost a set so far this week. Alison Riske and Nicole Gibbs each pushed close in one of their sets but Brady has been fairly comfortable.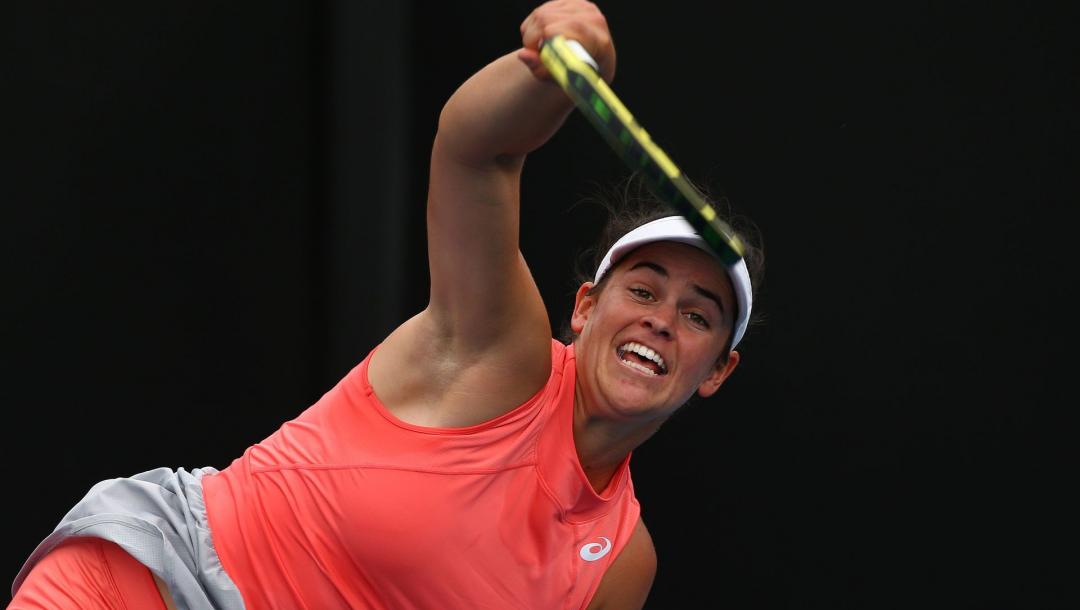 Diyas has also not lost a set. Kanepi put her under pressure in the third round. Di Lorenzo also kept the sets tight but only had a single break point.
Brady has beaten stronger opponents this week. Stats for the tournament are quite even but favour Brady. Back her around 1.90.
Update: Brady was broken in the first game of the match and won 6-3, 6-3. Our target price was easily reached.