Loeb 2.16, Collins 1.76
Loeb leads their previous matches  2-1. They last played in October last year on a hard court. Collins won that in 2 sets with a bagel in set 2. Loeb won their only main tour match in April last year. That was also on a hard court though she won due to Collins retiring in the first set.

Collins gets a wild card entry this week. She has slightly better overall stats in the last 12 months. She won 61% of her 63 matches  and has won 8 of her last 10. She also performed well on hard courts with 24 wins from her 42 matches (57%).
Loeb was a little better on hard courts. She won 28 of her 44 matches (63%)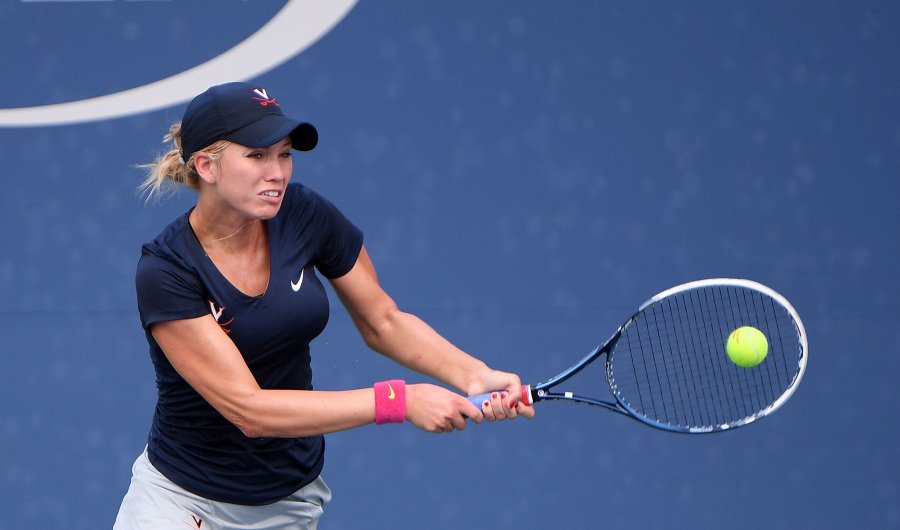 Collins ended last season strongly on hard courts with a title and a final in ITF events. She has also made the better start to 2018 in terms of her level of play. I give her the edge today.  Wait for 2.00 or better before entering.