Safarova has won all 4 of their previous matches. Their last meeting was in Wuhan, China in September 2016. She won on a hard court in 2 sets. Lepchenko took her only set from her in their first match in 2007.
After a shaky start to the year Safarova has been much more consistent in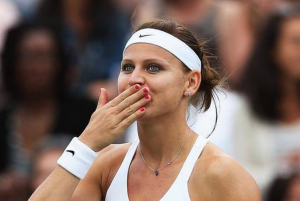 recent tournaments. She reached the quarter finals in Miami, 3rd round in Indian Wells, the final in Budapest and the  semi finals in Taipei. She lost in her first match in Charleston last year but had a strong record in previous years.
Lepchenko hasn't been playing badly but has a poor record in this tournament.
Safarova should take this but wait until she is broken before backing her.