Due to start at 12:45
Sabalenka 3.15, Mertens 1.46
Mertens won their only previous meeting.  That was in April 2018 in a clay final in Lugano. She won in straight sets.
Overall results favour Mertens in the last 12 months and in 2018. Grass isn't her best surface and she has won 3 of her last 10 matches on this surface. Grass results favour Sabalenka.
Mertens got through the last round due to Kuznetsova forgetting how to play. She did not face a single break point and lost just 2 games.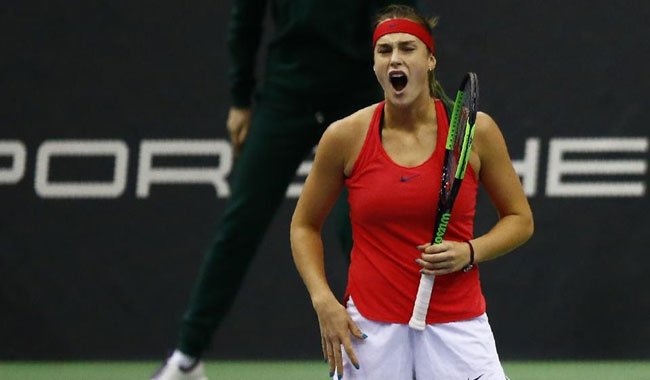 Sabalenka beat Goerges in 3 sets in the last round.  Goerges put her under a lot of pressure and she was broken 5 times. She reached the quarter finals in Hertogenbosch earlier this month.
We have some value on Sabalenka. Lay Mertens around 1.45 and remove liability at 1.90. There is a decent chance of 3 sets but I give Sabalenka a great chance of winning.