Stephens will make her work for it but I expect Halep to take her first Grand Slam title
Due to start at 2 pm
Halep 1.44, Stephens 3.25
Halep leads their previous matches 5-2. The most recent meeting was in August 2017 in Cincinnati. Halep won that semi final in 2 easy sets. She won both their clay matches in straight sets. The last one was at the French Open in 2014.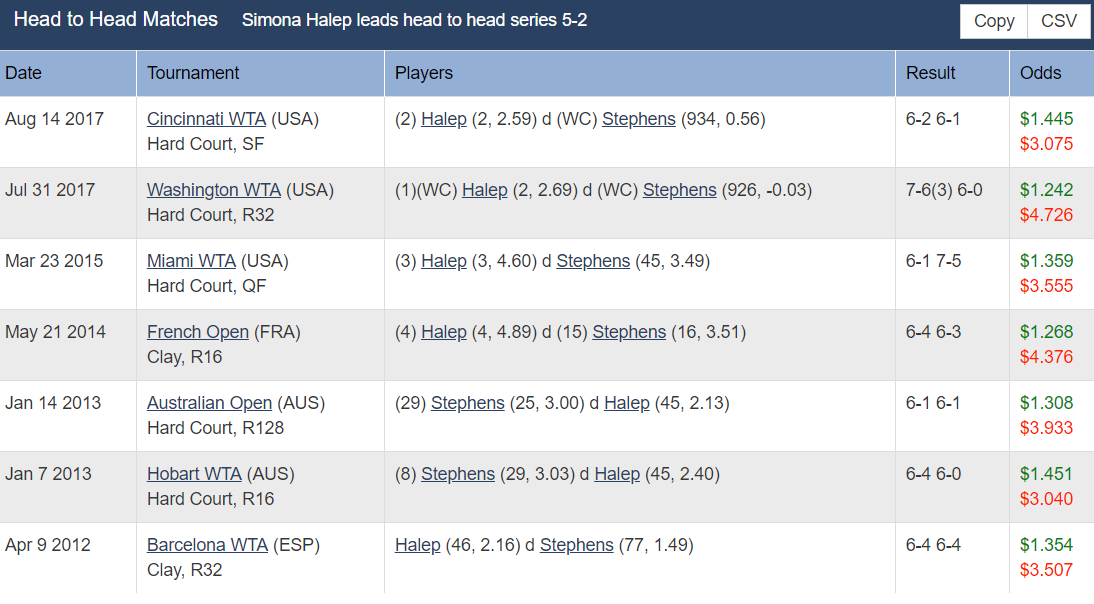 Overall results in the last 12 months and in 2018. Both have been strong on clay this year but Halep's results are a little better.
Halep has been in the final in 2017 and 2014. Both times she lost in 3 sets. Halep has had to work harder for her place in the final but has had arguably tougher opponents. She made a slow start against Kerber in the quarter final and took most of the first set to find her timing on serve. In the semi final it was Muguruza's turn to make an awful start and the Spaniard failed to win a single game in that first set. Muguruza took a break lead from the start of set two but Halep fought back to take the match in straight sets.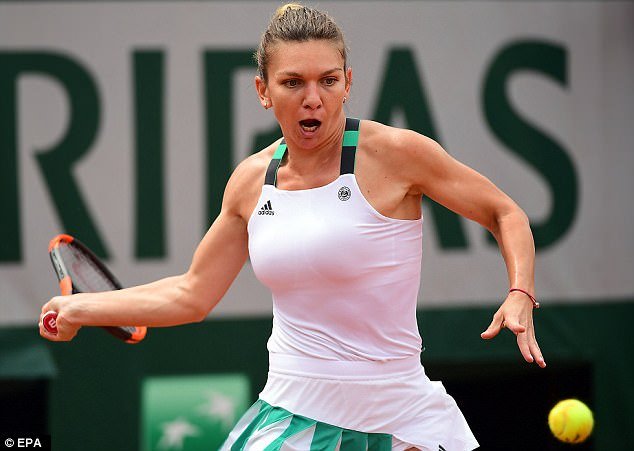 Stephens has been very solid on serve in this tournament. She has been broken 7 times although 5 of those were against Giorgi in the 3rd round. She was not challenged  in four of her other 5 matches and even though the score against Keys in the semi final looks close at 6-4, 6-4 in fact Stephens took an early break in both sets.
I have to favour Halep to finally take her first grand slam but it won't be easy. Stephens knows what it takes to win a major as she took the US Open title last season.
Back Halep after she gets broken or if she loses set one.