Due to start at 10:00 am
Keys 1.62, Buzarnescu 2.58
This will be their first meeting.
Overall results in the last 12 months favour Buzarnescu. Their win loss ratios for this season are the same with Buzarnescu having played more matches. Buzarnescu also has a higher ROI. Buzarnescu has better clay results in the last 12 months. Results this season are quite even on clay. Buzarnescu has 2 more wins and 2 more losses.
Stats for the tournament are pretty even. Buzarnescu's stats should perhaps be given a little more weight as she beat Svitolina in the last round in straight sets.
Keys has played well but have had weak opponents. She has not lost a set. In the last round Naomi Osaka took her to a tie break in the second set and had two set points in that tie break.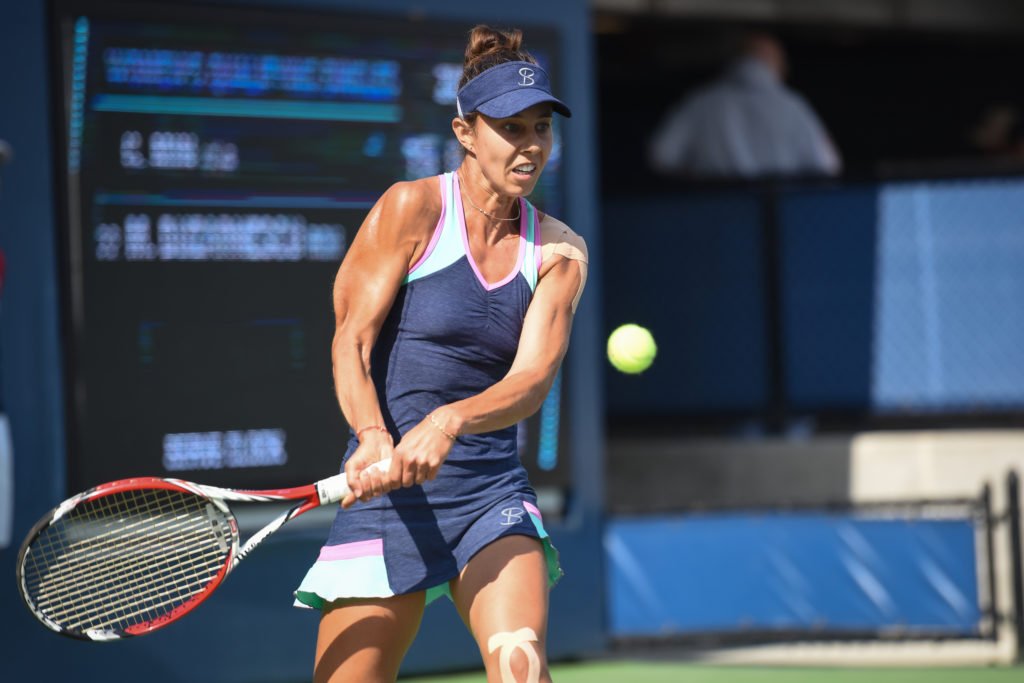 Buzarnescu has also won all her matches in straight sets. She has been broken 5 times in the tournament. Last week she reached the semi finals in Strasbourg losing to Cibulkova in 3 sets.
Some value on Buzarnescu. If she can keep her head she has a great chance today. We have a good chance of 3 sets.
Lay Keys below 1.45 or wait for her to break before laying.