Errani 1.77,  Anisimova 2.26
This will be their first meeting.
Both players have come through the qualifying rounds this week. Errani has only lost one set which was in the second round of qualifying.  Claire Liu took the second set and managed to break Errani six times. In a couple of matches this week Errani has had real problems on her second serve. One of those matches was against Collins in the last round.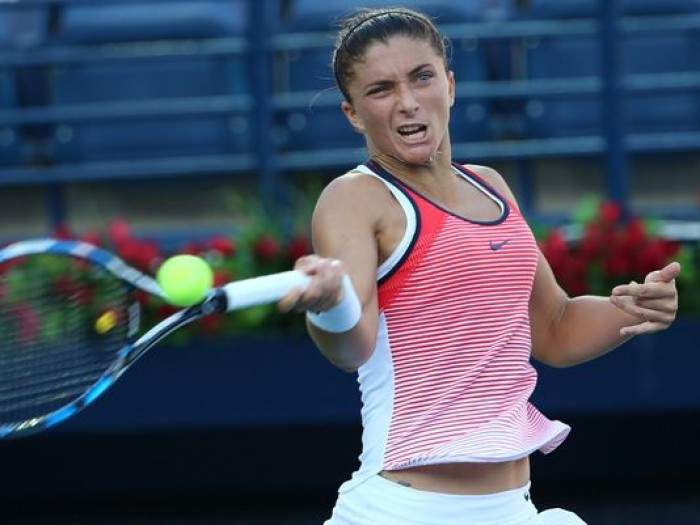 Anisimova has also lost just one set this week. Oddly it was also the second set of her second qualifying match. She has served extremely well all week except in the quarter final she also had problems on her second serve.
Service holds strongly favour Anisimova this week. Errani leads the return stats but there hasn't been much between them on return. It is often the case that Errani is poor on serve but makes up for it with a strong return game. Obviously her whole game  was in a poor state last year and  she is outside the top 100 ranked players. She has started 2018 much stronger.
Some value on Anisimova who has also made a strong start to the season and I think she can take a set. Errani's ROI for the last 12 months is higher. I favour her to win this but it will be tough. Back Errani after she gets broken. Three sets seem likely.