Due to start at 10 pm
Gavrilova 1.87, Buzarnescu 2.12
Buzarnescu won their only previous meeting. That was 2 weeks ago in Acapulco. Buzarnescu won in 2 sets on a hard court.
Gavrilova has won 1 of her 7 matches this season and Buzarnescu won 1 of 9.
Gavrilova beat Yastremska in 3 sets in the last round. It was about time she kick started her season. Yastremska has been in excellent form so her win was unexpected. In Gavrilova's match with Buzarnescu in Acapulco Gavrilova had an awful day on serve.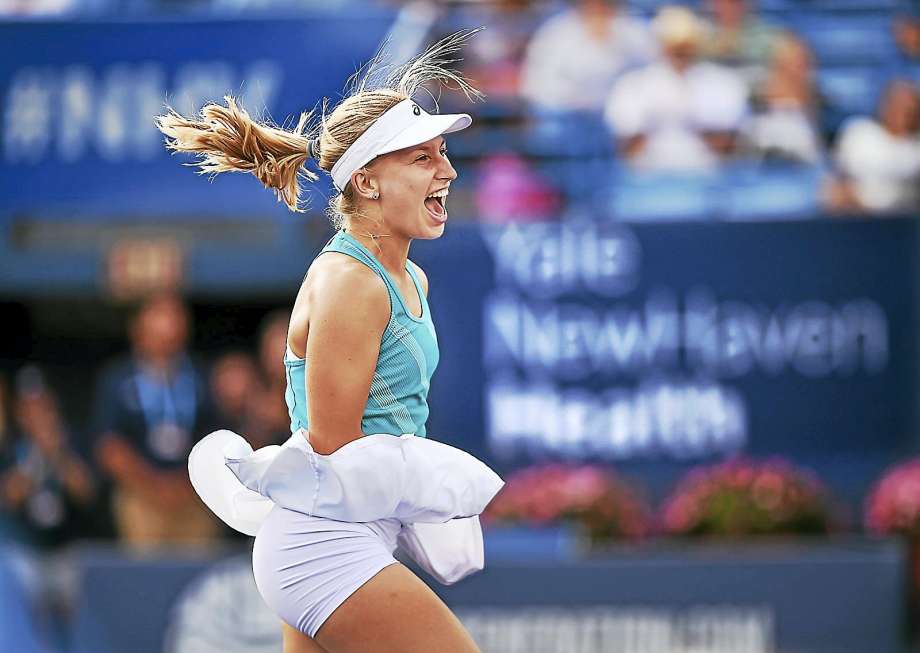 Buzarnescu took the opening set from Bencic in Hobart before losing 7-5 in the third set. At the Australian Open she won the first set against Venus Williams and took their second set to another tie break before losing in 3 sets
I give Gavrilova the edge today and expect her to serve better than in their last match. Buzarnescu's confidence is fragile and if she gets into a winning position she is very likely to choke.
Back Gavrilova around 2.10.
Update: Gavrilova won 6-2, 6-2. She took a 4-0 lead in set 1 so we didn't get a better price in play.