Due to start at 11:30
Pera 2.44, McNally 1.67
This will be their first meeting.
Much stronger overall results for McNally in the last 12 months and in 2019. She won 73% of her matches in the last 12 months compared to 45% of matches for Pera.
McNally has come through the qualifying rounds this week. She came back from losing the first set in both her matches. She beat Kristyna Pliskova in her first match and then beat Bacsinszky in the last round. Her serve came under a great deal of pressure from Pliskova but she was more solid against Bacsinszky.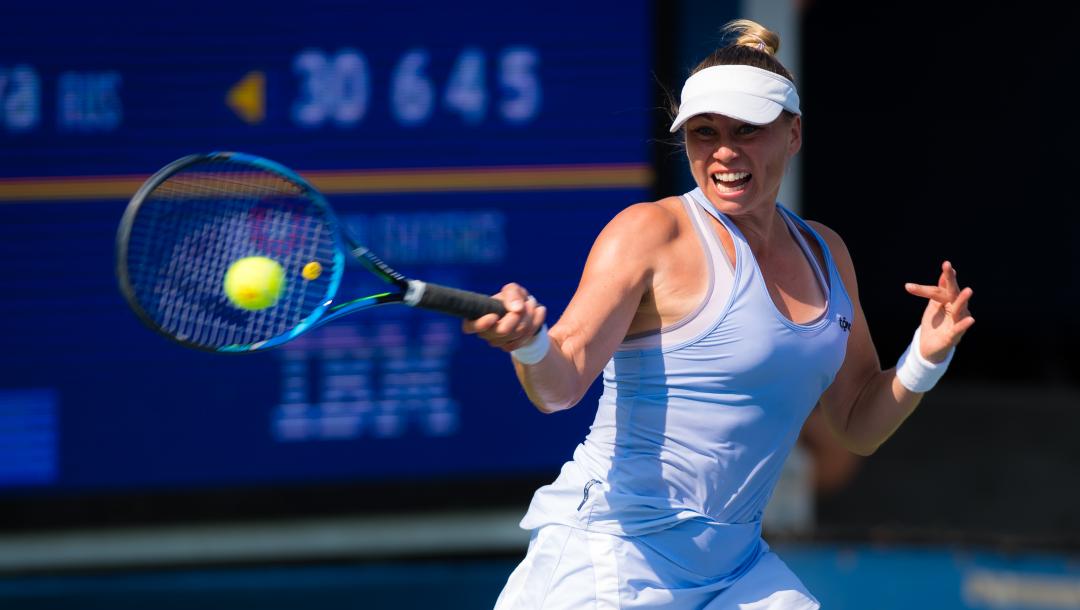 Pera has won less than half her career hard court matches.  She has not won a main draw match in 2019. She made it through the qualifying rounds in Sydney and Dubai.
Back McNally around 1.85