Due to start at 10 pm
Bonaventure 2.54, Danilovic 1.62
This will be their first meeting.
Danilovic's 12 month overall results are a little stronger although her best results were on clay. She doesn't have much experience on hard courts. Bonaventure has much stronger results in 2019. She has won 68% of her matches compared to 37% for Danilovic.
Danilovic has only played 12 hard court matches as a pro. She won 5 of them and 1 of her 4 this season.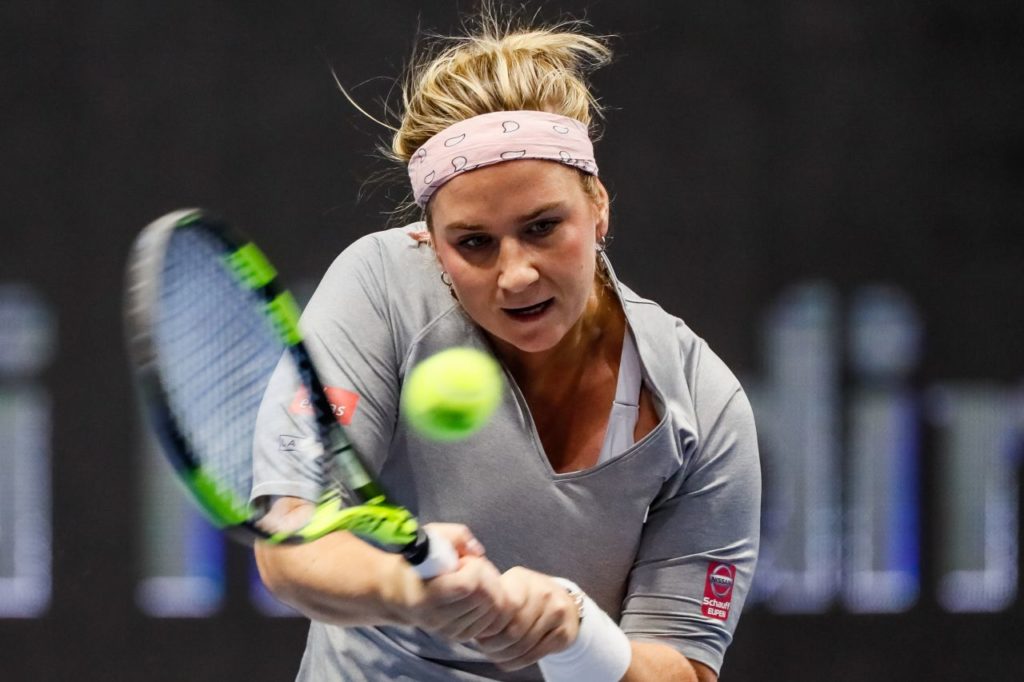 All Bonaventure's hard court wins this year have been in qualifying rounds.  She has won 68% of her matches this season and 6 of her 9 hard court matches.  She made it through the qualifying rounds in Acapulco last week and took McHale to 3 sets in the main draw.
Some value on Bonaventure and I think she takes at least a set. Lay Danilovic around 1.45 and remove liability at 1.90.
Update: Great match! Bonaventure took a 3-0 lead but Danilovic won the next 3 games. They ended up in a tie break and Danilovic took a 6-1 lead. Bonaventure took the next 6 points and had a set point on her own serve but couldn't take it. Danilovic took the tie break 10-8. 
Danilovic took a 3-1 lead in the next 2 sets but Bonaventure took them both to win 6-7, 6-4, 6-4.