Kerber has the edge in what should be a great match with Kasatkina
Starts at 18:00.
Kerber 1.59, Kasatkina 2.68
Head to heads are 2-2.  They last met  in September 2017 on a hard court in Tokyo. Kerber won in 2 tight sets.  All their matches were on hard courts.

They had fairly similar overall results last year but in 2018 Kerber has the better stats. On hard courts she has won 18 of her 21 matches. Kasatkina has won 8 of 13.
Kasatkina beat Wozniacki in the last round. Wozniacki's second serve was terrible. She won just 8 of 28 points on it. Kasatkina broken serve 6 times. Of course her won serve came under pressure and she lost serve four times.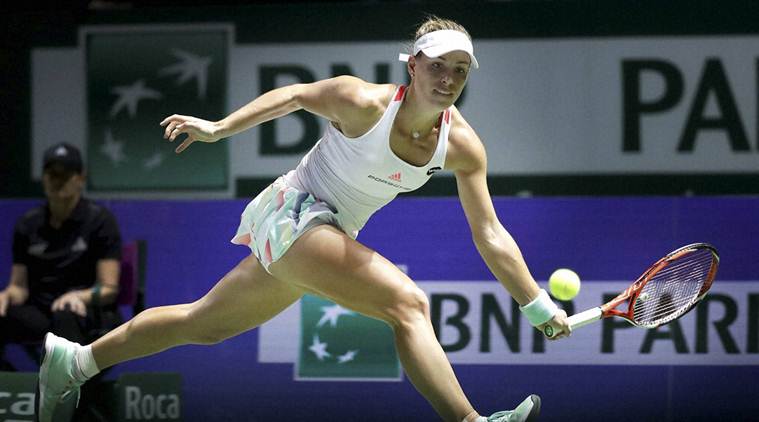 I though Garcia might give Kerber some problems but in fact she won just 2 games! One of those games was a break of the Kerber serve. Kerber's first serve was excellent but, like so many other players in this tournament her second serve stats were below what you would expect from a top payer. The slowish courts may be the reason as players try to get more power into the second delivery to avoid it being an easy target.
Kerber's return stats have been stronger in the tournament. Kasatkina has better service holds. I think we have a good chance of seeing 3 sets. If Kerber keeps her head she wins this. Kasatkina is flying though and won't go down without a fight.
Back Kerber above 1.90.