Puig 1.72, Witthoeft 2.36
This is their first meeting.
They look very closely matched. Witthoeft has better overall results for the year so far. Indoors Puig has the slightest of edges in the stats though has played fewer matches. Stats this week favour Witthoeft in everything except service holds.
Puig has held serve 88% of the time which is massive in WTA. She is a very tough opponent when that serve is firing. Puig beat Angelique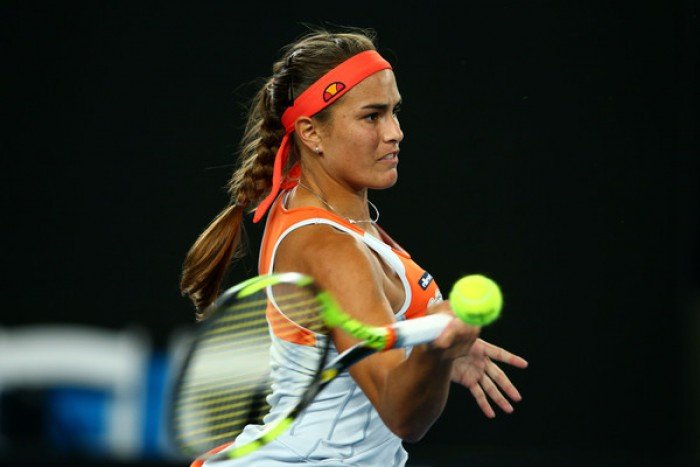 Kerber in straight sets in the first round. Personally I put that down to Kerber having a bad day and she didn't play well but I underestimated how much Puig had lifted her level of play. The second round and quarter final wins were pretty tight but she really impressed in the semi final against Mertens.
Witthoeft had a very tough opening match against Lepchenko and scraped through in a third set tie break. Her next 2 matches were won fairly comfortably and her straight set win over last year's semi finalist Bertens was much easier than some expected. In the semi final Parmentier made her work very hard. The match went to 3 sets and Witthoeft was broken 8 times from 13 break chances.
Puig has beaten better players this week and I am going with the momentum that she has built up. Wait for 1.90 before backing.
Update: Witthoeft won in 2 sets. Puig had the first break in the opening set but then lost 4 games in a row. In the second set she went a double break behind but pulled back to 5-5 before losing her serve again.