Both have played well but Bertens has faced tougher opponents
Due to start at 2 pm
Garcia 2.10, Bertens 1.89
Bertens won both of their previous matches. They last met in April 2016 in a Fed Cup tie. Bertens won on a clay court in straight sets. Their other match was in 2011 in an ITF quarter final on an indoor hard court. She also won that in 2 sets.

Overall results favour Garcia in last 12 months but are very even in 2018. Garcia won 65% of matches this year and Bertens won 64%. Clay results favour Bertens.
Bertens has really raised her game this week and beat Wozniacki in straight sets and Sharapova in three. She reached the quarter finals last season so has already improved her ranking points total.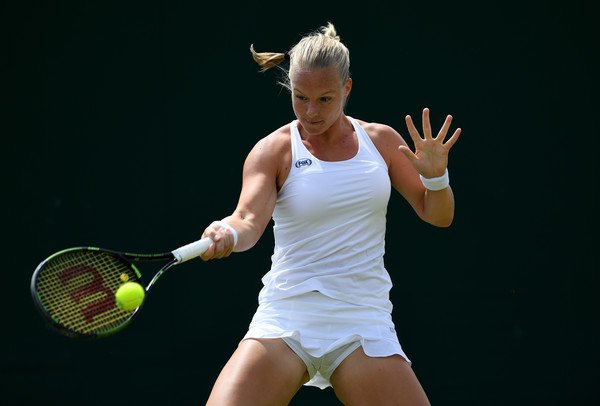 Garcia has not dropped a set so far but has faced slightly weaker opponents. She has served well in all her matches. She came under the most pressure in the first round against Cibulkova. She faced 10 break points but was only broken once.
I favour Bertens to win this but it should be very tight. Back her above 2.00.
Update: Comfortable for Bertens. We easily got our entry price.
Bertens won 6-2, 6-2.